Big Love (Polyamory And Its Discontents)
43:53
Play
Long-term monogamy is hard work. And for many people, sexual exclusivity may be the aspiration within a relationship, but it's often not the reality. Other people choose another system altogether.
In this episode, the Sugars field questions from two letter writers in polyamorous relationships, facing two very different challenges. One woman is feeling guilty that she is taking more advantage of the arrangement than her husband; the other has fallen in love with her polyamorous boyfriend and now longs for monogamy.
---
Show notes
[0:16] "I Want A Little Sugar In My Bowl," Nina Simone, 1967.
[1:48] Sister Wives, TLC, show page.
[3:40] "Dan Savage refers to his own relationship as monogamish," Savage Love, "The Stranger," January 2012.
[11:21] "Tra Le La Le La Triangle," Patsy Cline, 1963.
[20:47] "Did You Ever Have To Make Up Your Mind?" The Lovin' Spoonful, "Do You Believe In Magic," 1965.
[22:02] Arielle Greenberg, writer website.
[43:26] "Two Lovers," Mary Wells, "Two Lovers," 1963.
---
Full episodes of Dear Sugar Radio are released biweekly, with shorter episodes appearing on off-weeks.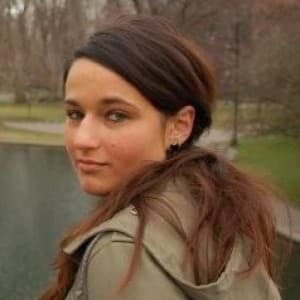 Lisa Tobin Senior Podcast Producer
Lisa Tobin was formerly WBUR's senior podcast producer.