When Friendships End
33:24
Play
Friendships are different from any other type of relationship in our lives. They are purely voluntary, and so can feel more tenuous. Do you tell a friend if you are unhappy with the relationship, or do you just leave? And if you do leave, how do you break up with a friend?
In this episode, the Sugars field questions from two letter writers who both feel exhausted by a friendship, and want out. In one case, the friend is totally self-absorbed and takes no interest in the letter writer's life. In the other, the friend is dealing with mental-health issues that are draining everyone around her. The Sugars are also joined by the writer Emily Chenoweth, who reconnected with an estranged best friend when they were both asked to write about their friendship's downfall.
---
Show notes
[0:15] "I Want A Little Sugar In My Bowl," Nina Simone, 1967.
[2:14] "We Learn Nothing: Essays," Tim Kreider, 2013.
[10:51] "Let us be grateful to the people who make us happy; they are the charming gardeners who make our souls blossom," Marcel Proust, "Pleasures and Days," 1956.
[19:12] Emily Chenoweth, author page.
[19:36] "The Friend Who Got Away," edited by Elissa Schappell and Jenny Offill, 2005.
[30:54] "We're Going To Be Friends," The White Stripes, "White Blood Cells," 2002.
---
Full episodes of Dear Sugar Radio are released biweekly, with shorter episodes appearing on off-weeks.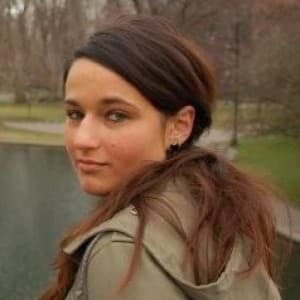 Lisa Tobin Senior Podcast Producer
Lisa Tobin was formerly WBUR's senior podcast producer.