Dear Sugar: Do I Tell My Mom I'm Gay?
28:08
Play
In this episode, the Sugars take a question from a young man whose mother has metastatic breast cancer. He is spending a month back home in Kentucky over the summer, then returning to graduate school in the fall. He is wracked with guilt about not being with her, but also at the thought of her dying without knowing who he really is — a gay man in a family where homosexuality has always been condemned.
The Sugars are joined by the writer George Hodgman, whose recent memoir, Bettyville, tells the story of his own return to his small, Southern hometown to care for his sick mother.
---
Show notes
[0:16] "I Want A Little Sugar In My Bowl," Nina Simone, 1967.
[10:06] "Bettyville: A Memoir," George Hodgman, 2015.
[27:04] "Boys In The Street," Greg Holden, "Chase The Sun," 2015.
---
Full episodes of Dear Sugar Radio are released weekly.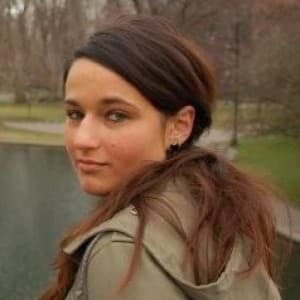 Lisa Tobin Senior Podcast Producer
Lisa Tobin was formerly WBUR's senior podcast producer.