Prosecutors: Exxon Mobil Misled The Public About Its Role In Climate Change
04:16
Play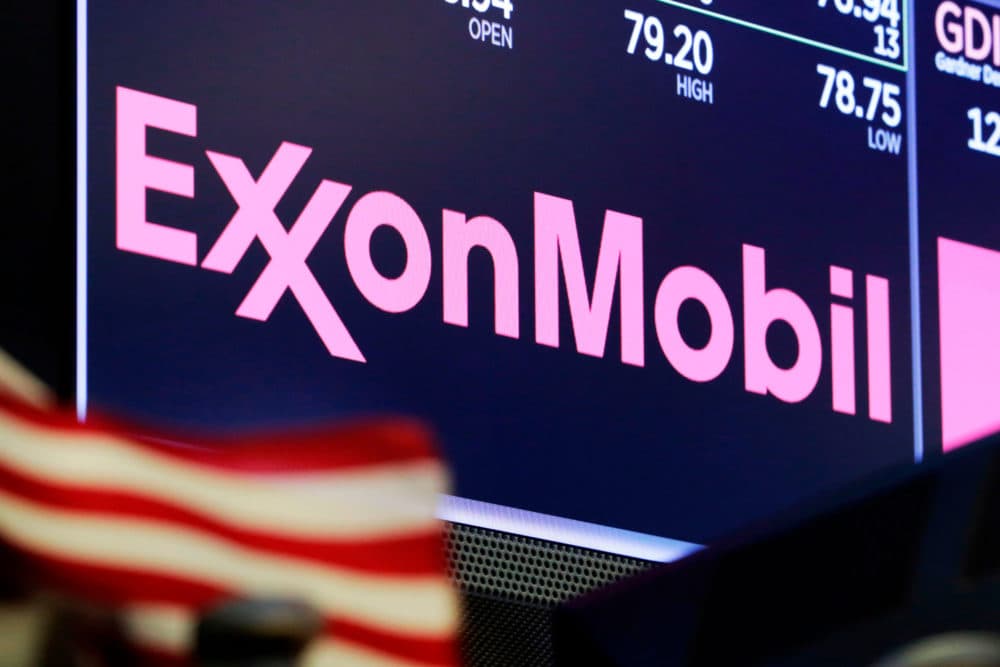 The fossil fuel giant Exxon Mobil is on trial for allegedly misleading the public about its contributions to human-caused climate change.
Prosecutors in New York and Massachusetts say Exxon has known about the potential dangers of its products to the environment for decades — but tried to discredit scientific evidence of climate change for its own profit.
Geoffrey Supran, one of two Harvard researchers who authored a report highlighting Exxon's disinformation strategy, joined WBUR's Morning Edition host Bob Oakes to talk about it.
This segment aired on October 29, 2019.