What Makes Early Education Helpful? New Harvard Study Hopes To Find Out
This article is more than 2 years old.
When it comes to early education, we know a lot about the basics. Multiple studies have shown that kids who go to formal preschool programs are better prepared for kindergarten and first grade than those who don't and often see benefits beyond their educational years.
But what is it about those programs that's setting kids up for success down the road? That's where the research gets fuzzy.
"We don't really have a body of evidence about the entire landscape of care and education offerings that exist today," said Stephanie Jones, a professor at Harvard Graduate School of Education.
But Jones and a group of researchers from Harvard are hoping to change that. Her team is studying a group of 3,228 3- and 4-year-olds in Massachusetts and following them through their journey to kindergarten and first grade.
The first wave of data was just released and provides a portrait of where the state's youngest learners are spending their days. According to the study, about 55 percent of participating families enrolled their kids in formal classroom-based settings, the most commonly used being community-based centers. For those opting for informal settings, most parents used an unlicensed relative to provide child care.
Jones said her team found patterns along economic lines, too. According to the study, families in communities with higher poverty rates were roughly 15 percent less likely to depend on formal childcare systems than those in communities with lower poverty rates.
But Jones' team went beyond identifying simple demographics. They also gathered detailed information about the characteristics of each early learning environment, including key structures and the kinds of interactions that happen in those settings.
"What we're really interested in is those micro-features that we might see across different types of settings that might improve the system as a whole," she said.
According to Jones, the next step in her group's research is to determine what kind of role those "micro-features" played in a child's development. That way, she said, the conclusions can be more accurately extrapolated beyond an individual program to improve the early education system on a larger scale.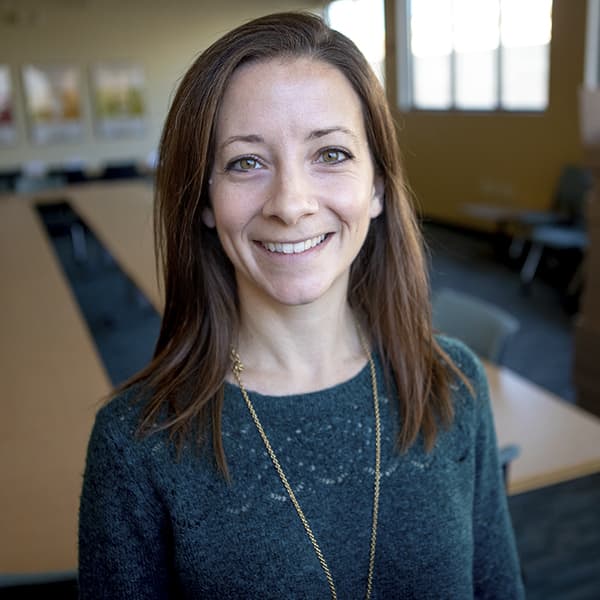 Carrie Jung Senior Reporter, Edify
Carrie is a senior education reporter with Edify.