Top Boston Schools Official Resigns After Weeks On Leave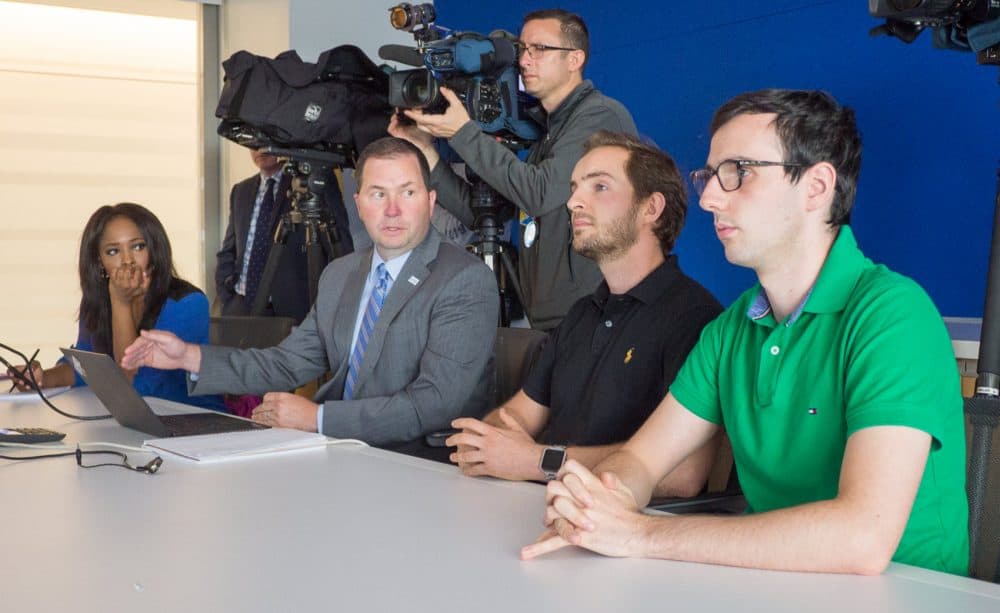 John Hanlon, the chief of operations for Boston Public Schools, resigned Wednesday after weeks on paid administrative leave.
BPS officials declined to comment on the reasons for Hanlon's leave, which began on Jan. 15, or why he finally resigned this week, saying they cannot publicly discuss personnel matters.
Hanlon came to BPS in the summer of 2016 under then-Superintendent Tommy Chang, after a seven-month term as the city of Boston's commissioner of property and construction management. He oversaw transportation and facilities for the district: big responsibilities as the district attempts to control the rising cost of busing and makes over its aging physical plant.
In a statement, Hanlon confirmed his resignation, saying that "new district leadership often leads to changes in personnel, which is certainly understandable." He did not comment on why he was placed on leave in January.
Hanlon is an alumnus of Boston Latin School and former head of education nonprofits. He earned $169,831.15 in his district role in 2018.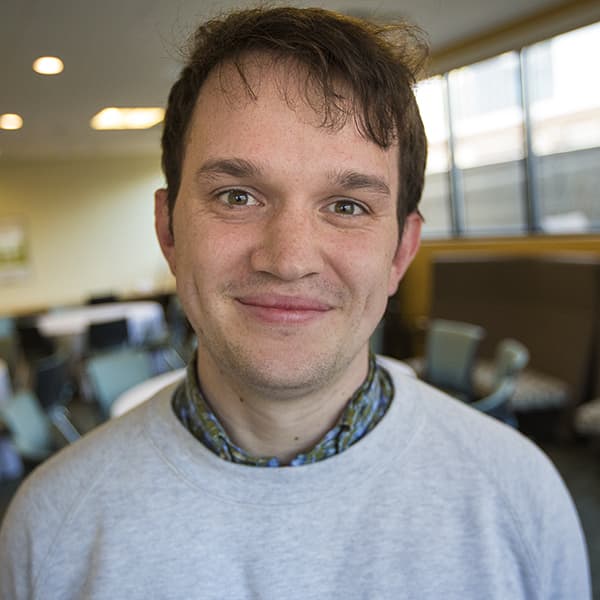 Max Larkin Reporter, Edify
Max Larkin is a multimedia reporter for Edify, WBUR's education vertical.