MIT Closes Agriculture Project in Middleton After Reports Of Misrepresentation, Unlawful Dumping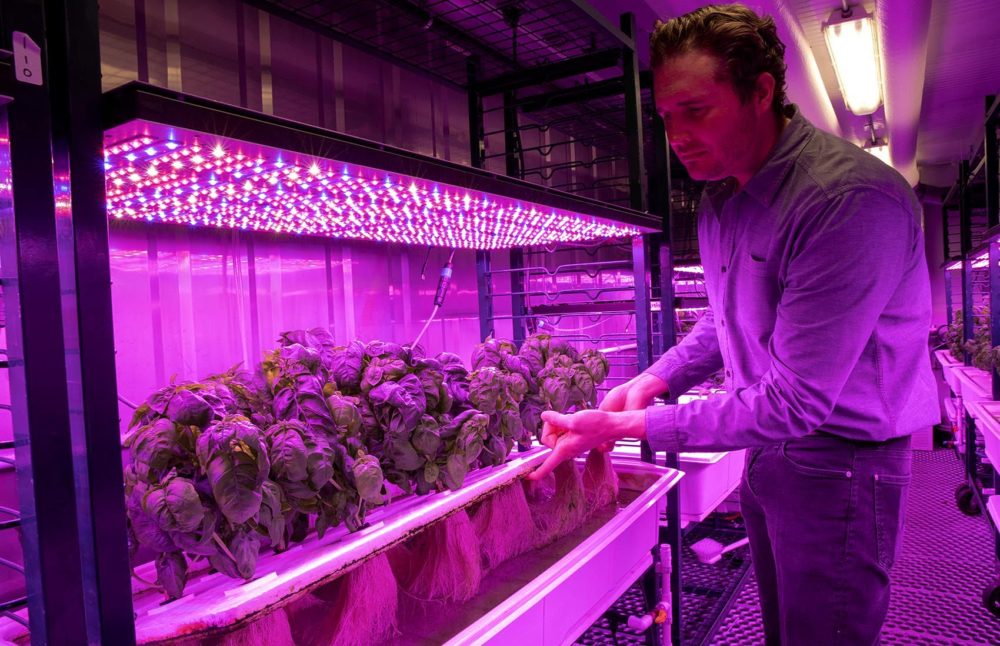 "Open Agriculture," a research project run out of MIT's Media Lab, stopped its work for good on April 30.
Last fall, former project staff alleged that lead researcher Caleb Harper had misrepresented the effectiveness of his signature technology. They also claimed that Harper and others had authorized the unlawful dumping of toxic wastewater into the ground at an MIT-owned research facility in Middleton.
At "OpenAg," as the project was known, Harper promised to bring farming into the digital age — by creating an "open-source ecosystem of technologies" for growing plants.
The most important parts of that ecosystem were so-called "food computers," hydroponic growing environments that were designed to produce an optimal blend of temperature, light and nutrition.
But last September, the Chronicle of Higher Education published reports from disillusioned former staff that plants frequently failed to thrive inside the demo "computers," and that Harper made misleading claims as he pitched the technology.
As part of its research, "OpenAg" maintained enormous "computers" inside modified shipping containers at the Bates Research and Engineering Center, a nuclear facility in Middleton.
But current and former staff who worked at Bates told WBUR and ProPublica that the project had knowingly dumped wastewater — including growing solution and cleaning fluid — directly into the ground via an injection well, even though the water's nitrogen content well exceeded the legal limits set by the state.
In response to that reporting, MIT officials put the project's work at Bates on hold, pending an internal review of the project.
That work never resumed. An FAQ page shared on the Bates website on Monday confirmed that on April 22, regulators with the Mass. Department of Environmental Protection fined MIT for $25,125 in response to "OpenAg's" dumping. As part of an agreement, MIT agreed to close the well in question.
MIT spokesperson Kimberly Allen said that the findings of an internal review on Harper's misconduct will remain confidential — but that Harper's "last day of employment with the Institute was April 30." The work of "OpenAg" ended with his departure.
Neither Harper nor state officials immediately responded to requests for comment.
This is a developing story.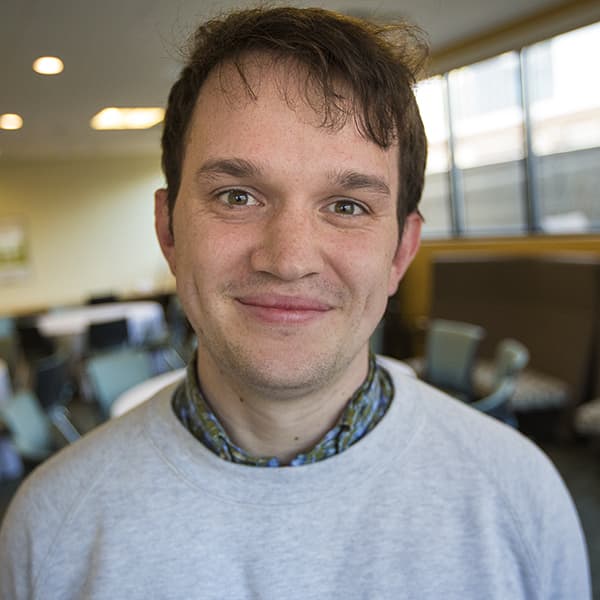 Max Larkin Reporter, Edify
Max Larkin is a multimedia reporter for Edify, WBUR's education vertical.