After An Interrupted Spring, Judge Dismisses Northeastern Students' Requests For A Refund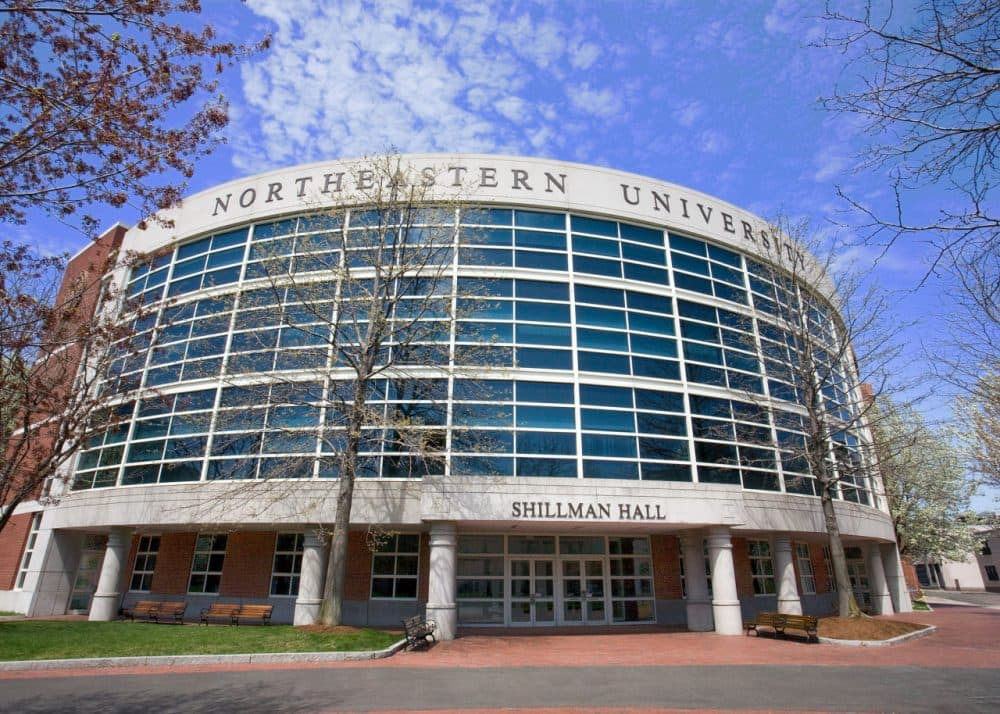 A federal judge has thrown out most of a class-action lawsuit by two Northeastern students who sought a partial refund for the spring semester interrupted by the coronavirus pandemic.
The two students claimed that the university's hasty pivot to online learning in mid-March represented either a breach of contract or unjust enrichment. But in a ruling issued Thursday, Judge Richard Stearns found that the university never explicitly promised students that their courses would be delivered in person, irrespective of the circumstances.
In their amended complaint filed in June (pdf), the two plaintiffs — graduate student Manny Chong and second-year undergraduate Thane Gallo — cited American Psychological Association accreditors to argue that online instruction is "pedagogically inferior" to learning in person.
Chong and Gallo argued that Northeastern created an expectation that the semester's learning would take place on campus: for example, by requiring first- and second-year students to live in dormitories and by printing assigned room numbers for courses in the spring 2020 catalog.
But attorneys for Northeastern pushed back before filing for the complaint to be dismissed.
They cited the university's financial agreement with students, which says only that tuition is paid "in exchange for the opportunity to enroll at Northeastern [and] to receive educational services" — never defined as in-person. Other agreements also disclaim liability for "delay or failure" to provide those services "due to causes because [the university's] reasonable control.
Stearns agreed in his ruling Thursday, finding that the plaintiffs did not "plausibly establish that [the] contract included any right to in-person instruction." He dismissed all claims for partial refunds except for a $60 "campus recreation" fee, which did imply some privileged use of the Boston campus.
Similar suits against Boston University and Harvard University, which also closed campuses and moved courses online last spring, are still ongoing.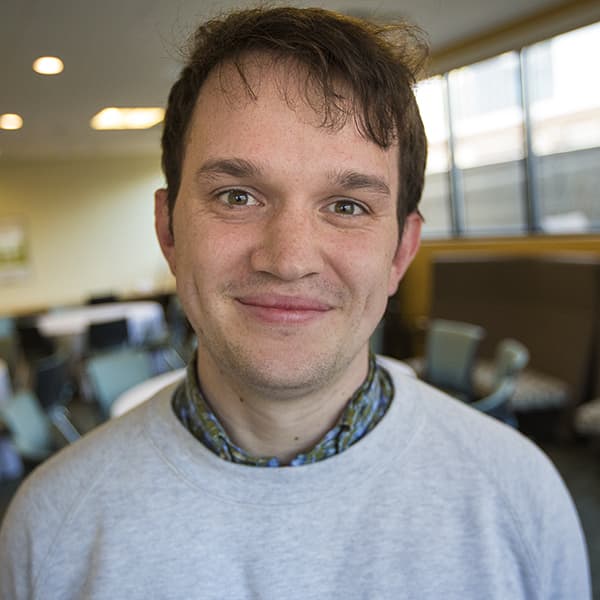 Max Larkin Reporter, Edify
Max Larkin is a multimedia reporter for Edify, WBUR's education vertical.