The Moth Mainstage at The Somerville Theatre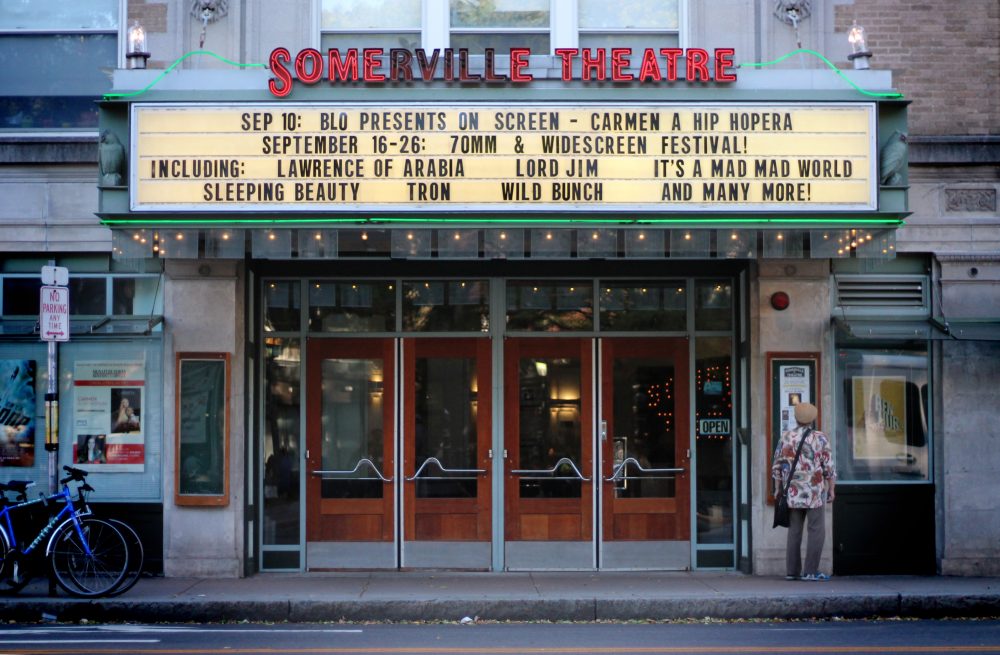 This article is more than 5 years old.
WBUR proudly hosted The Moth Mainstage for a sold-out crowd at the Somerville Theatre in Davis Square. Anthony Brooks, senior political reporter for WBUR's Politicker, introduced an  evening of extraordinary storytelling under the theme of "Star Struck: The Moth in Somerville." The Moth Mainstage is one of our most popular events each year and the tickets go fast! WBUR also sponsor the Moth StorySLAM twice a month. To find out more check out our events page or follow us on Twitter @WBURExtra.