Boston Book Festival Presents: Hubbub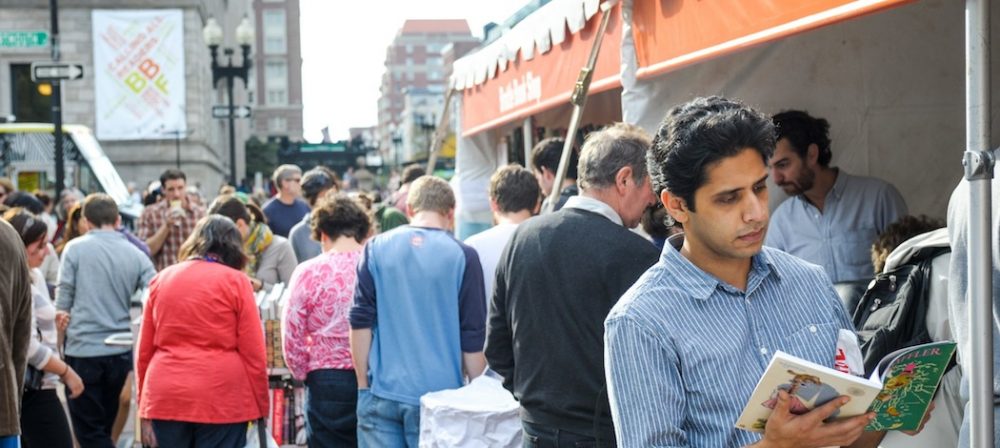 This article is more than 4 years old.
WBUR was proud to be a media sponsor for Hubbub, a day-long festival in Copley Square celebrating creativity, inventiveness, and exploration for children ages zero to twelve and their families. Hubbub was presented by the Boston Book Festival, but books were just the beginning of what kids and families discovered!
Hubbub's goal is to inspire and encourage creativity with a combination of world-class authors and artistic acts, as well as hands-on activities and experiences where kids will experiment, design, and create.
Click Here For More Upcoming Events!