Zola Hits The Road On "Love Stories Tour" In Collaboration with Modern Love: The Podcast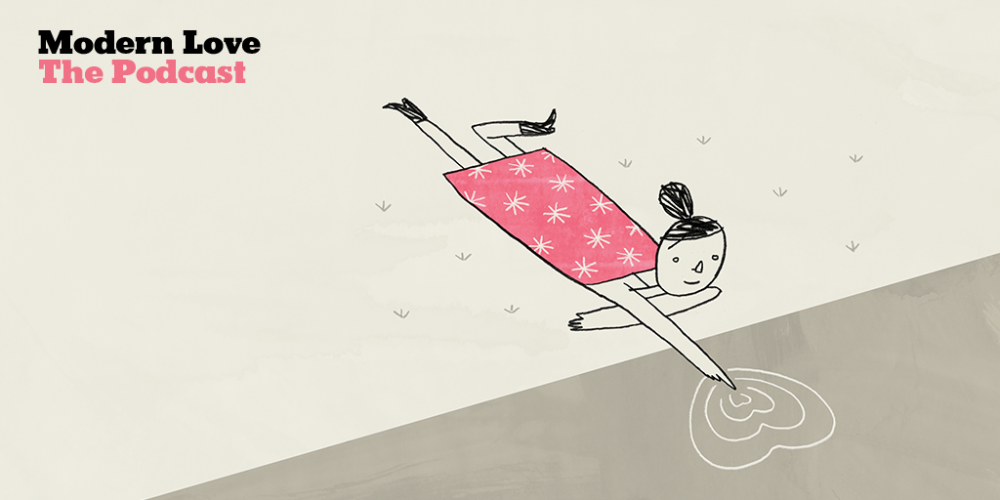 This article is more than 1 year old.
Zola, the wedding company reinventing the wedding planning and registry experience, is hitting the road on a "Love Stories Tour" to collect everyday love stories in partnership with Modern Love, the podcast based on the New York Times' popular series of weekly reader-submitted essays that explore the joys and tribulations of love. The Tour kicks off on Saturday, November 11th, just in time for engagement season. 40% of couples get engaged and start their wedding registry between Thanksgiving and Valentine's Day.
Zola is collecting love stories in a 1970s 21-foot camper that was transformed into a "Registry On Wheels," complete with a custom recording studio built for two and hundreds of gifts from Zola's store. Zola will stop in New York, Chicago, and Washington D.C., where couples can tell their love story in the studio, taste wedding cake from a delicious local bakery, and so much more. Everyone from engaged lovebirds to best friends are invited to tell their story. All audio captured by Zola will be edited by the producers of Modern Love: The Podcast, and several will be chosen to air as special mini episodes just in time for Valentine's Day 2018. All of the love stories will be available  for listening through  the in February 2018. Couples who live outside of these cities can still participate by personally recording their love story and submitting it online.
The remaining 15+ feet of the "Registry On Wheels" is styled to resemble a charming newlywed apartment. Everyone can get a taste of the 500+ brands and 50,000+ gifts available on Zola from home decor and dinnerware to furniture and barware. VIP Zola Advisors will be available at every stop to help engaged couples who are in the midst of their wedding planning journey.
Zola's "Love Stories Tour" is free and open to the public. Remember to download Modern Love: The Podcast to hear the everyday love stories being recorded along the tour.
New York City:
Saturday, Nov. 11 from 9 to 5
Flatiron | 22nd Street between 5th and Broadway
Chicago:
Wednesday, Nov. 15 from 9 to 5
Tribune Tower | 401 N Michigan Ave
Washington, D.C.:
Saturday, Nov. 18 from 9 to 5
Union Market, NOMA | 1309 5th St NE