WBUR Bids Farewell To David Boeri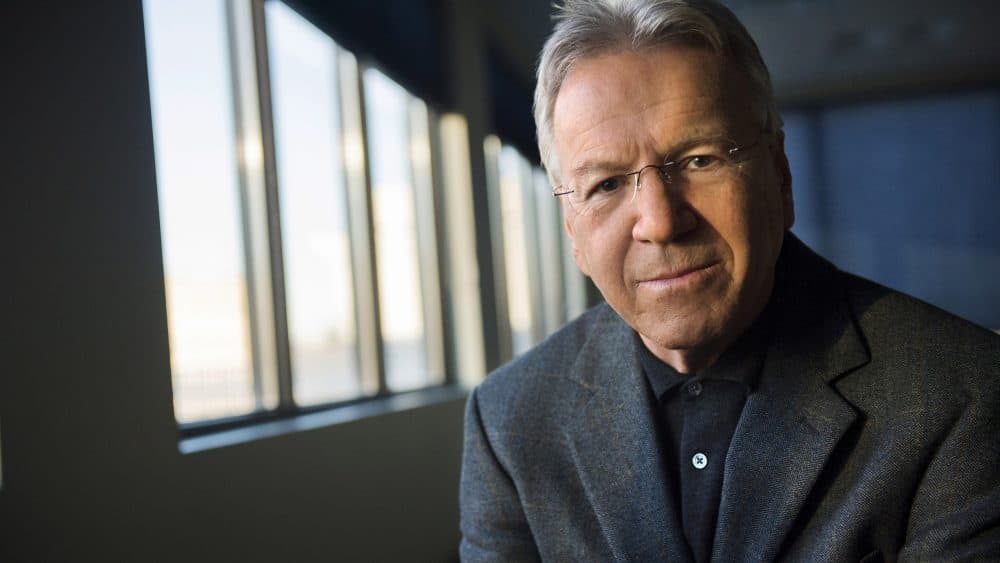 This article is more than 2 years old.
Reposted from The Boston Globe
David Boeri Signs Off at WBUR
By Mark Shanahan GLOBE STAFF  MAY 08, 2018
A fond farewell to reporter David Boeri, who retired this week after 50 years in the news business.
The longtime former WCVB and WGBH television reporter had worked for the past decade at WBUR, reporting on crime, politics, corruption, and, of course, the case of James "Whitey" Bulger. (Boeri authored the e-book "Bulger on Trial: Boston's Most Notorious Gangster and the Pursuit of Justice" in 2013.)
In recent years, in addition to his work related to the South Boston mobster, about whom he possessed an encyclopedic knowledge, Boeri won particular praise for a 2011 series of stories he did about Nga Truong, a 16-year-old Worcester girl who spent nearly three years in jail based on a bogus confession coerced by police. While at WBUR, Boeri won a National Edward R. Murrow Award for investigative journalism, a New England Edward R. Murrow Award for investigative journalism, the New England Associated Press Award for hard news reporting, and the ACLU Defender of Freedom Award.
Earlier in his career, Boeri had written a book about the problems faced by commercial fishermen in Boston, titled " 'Tell It Good-bye Kiddo': The Decline of the New England Offshore Fishery," and another about Eskimo hunters in Northwestern Alaska, called "People of the Ice Whale."
In an interview with WBUR, Boeri, who lives in the Central Massachusetts town of Petersham — a slog that takes five hours a day (and about 40,000 miles a year) — said he's looking forward to spending time at home. "I live in the sticks by choice," he said. "But there are some consequences. My backyard requires help."