WBUR Has A Potential New Show In The Works — And We Need Your Tech Support!
This article is more than 2 years old.
WBUR is working on a potential new show — and we need your help! Your tech support, rather. Think about all the vexing questions you have shouted at inanimate objects or wondered with curiosity — even panic — as you dealt with problems with tech — new and old.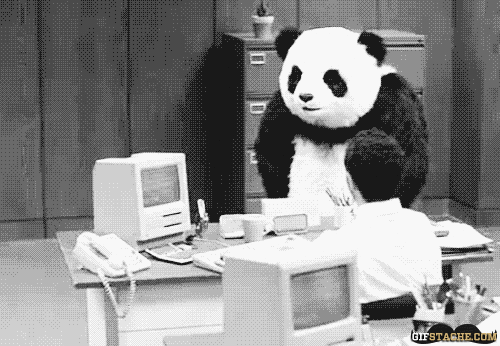 Examples of great questions include, but are not limited to …
Why can't I get my wi-fi to work unless I'm 6 inches from the router?
How low of a tip can I give an Uber or Lyft driver before I'm seen as cheap?
Is Alexa telling the whole world I'm searching for "Melrose Place" reruns?
What's the best way to tell my friends I just don't want them to have my Netflix and HBO passwords?
I know way too much about my aunt's life now. Should I delete my Facebook?
What if I'm the one in the office who accidentally clicked on the phishing email?
How can I know which dating app is, you know, the one?
If you need emotional and human support for your tech issues, WBUR is here for you.
Now, here's how to get us your inquiries. Leave us a detailed voicemail at 617-917-4717. Yes, you read that right. We want you to *call* us. We are a radio station, after all.
Make sure to give us your name and location, how to get back in touch with you, and your tech-related life question. And we just might be able to help you. Or at least commiserate.
This article was originally published on November 02, 2018.