WBUR Announces New Slate Of Podcasts
The secret, spy-riddled history of how Nixon opened up US-China relations... the personal and cultural impact of memes from "disaster girl" to "rickroll" pop star Rick Astley... and stories about missing art, missing planets, and missing jewel thieves — they're all featured in WBUR's ambitious slate of podcasts in 2021 and 2022.
This lineup features returning audience favorites like Endless Thread, Circle Round and Last Seen, as well as new podcasts in development, including a project with former China Bureau Chief Jane Perlez of The New York Times.
1. Endless Thread: Untold histories and unsolved mysteries from the Internet.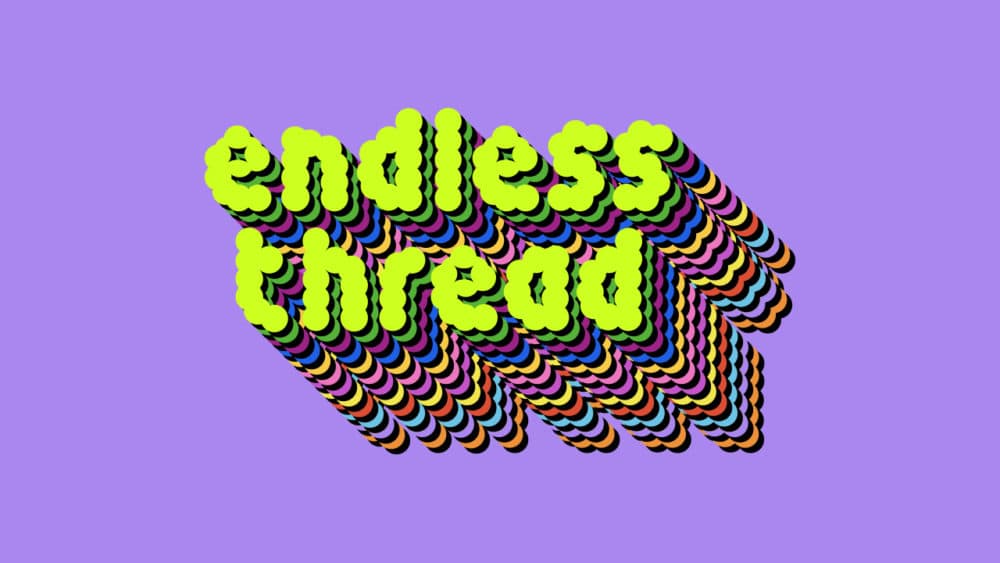 New series drops October 1, 2021.
Genre: Society and culture, pop culture, technology, history
Endless Thread brings us the most compelling stories from the internet. In a new fall series, co-hosts Amory Sivertson and Ben Brock Johnson dive into the wonderful, wacky and sometimes dark world of memes. They talk with the people behind some of the world's most viral internet sensations and get at the heart of why they matter.
2. Last Seen: People, places and things that have gone missing.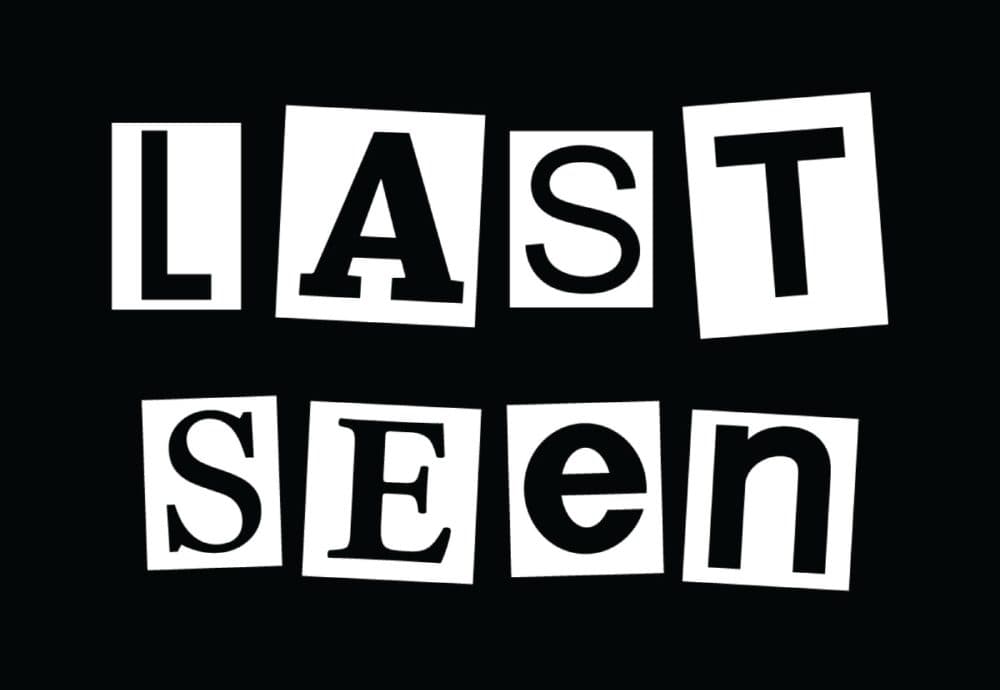 Launches January 2022.
Genre: Investigative, true crime, mystery
WBUR's true crime art heist podcast from 2018 gets a new season fans have been clamoring for, along with a new mission: exploring stories of people, places and things that have gone missing. This thoughtful entry to the true crime genre will relaunch as an anthology, featuring diverse voices telling stories about everything from astronomers searching for ghost planets to the disappearance of an unassuming fish, to a surfing jewel thief who predicted the rise of the online influencer.  The new season will be curated by award-winning podcast producer Nora Saks.
3. On Point: Let's figure this out and make sense of the world...together.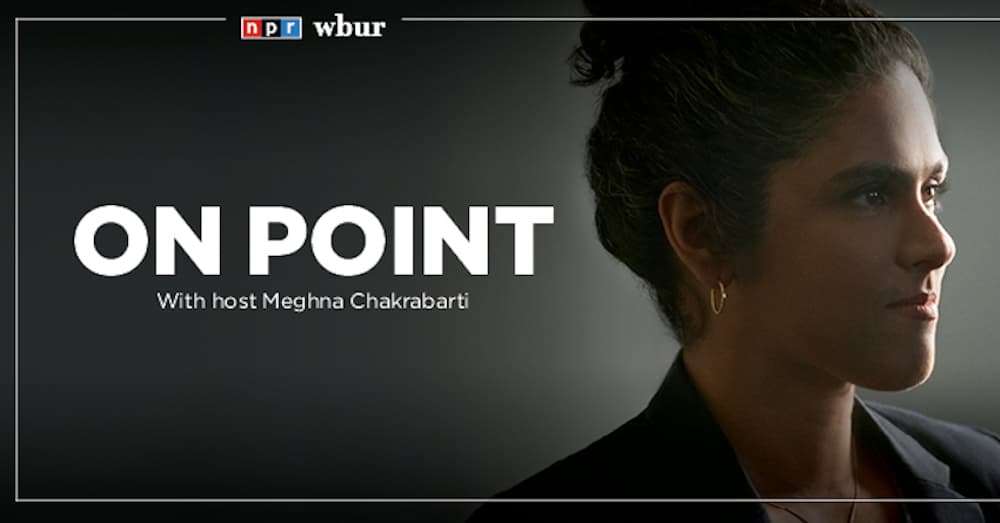 Special series, Fall 2021.
Genre: News and politics, interview
On Point is here to help you make sense of the world and all its complexities.  This fall, On Point leans into its new focus on narrative storytelling in a news format with The Prime Effect, an ambitious series exploring how Amazon has impacted the way we work and live. The eight-part series aims to understand how the shopping and technology giant has redefined expectations and service in the modern age.
4. Here & Now: News. Interviews. Conversations.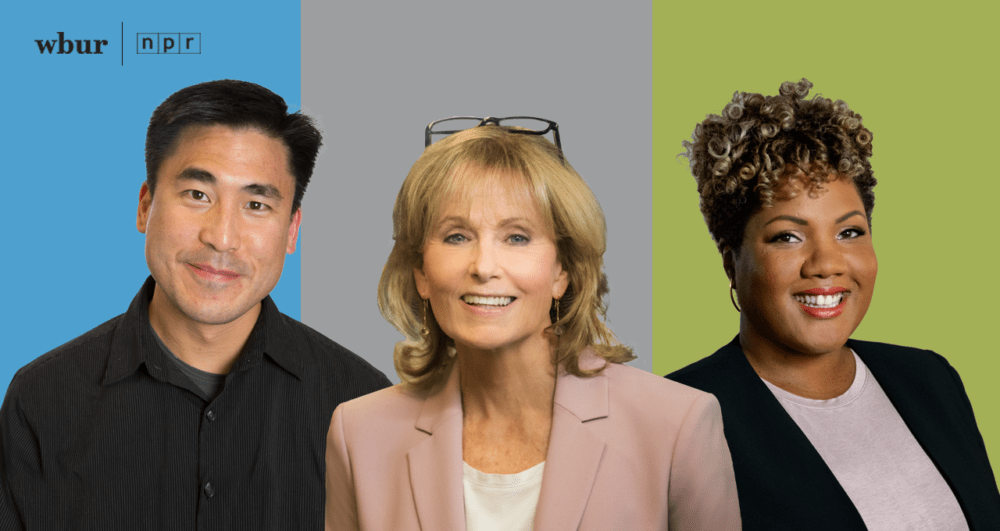 Special series is expected to launch in February 2022.
Genre: News and politics, investigative
Here & Now, the newsmagazine from WBUR and NPR, guides listeners gently through the breakneck news cycle every weekday. Here & Now's new co-host, Scott Tong, will lead a new podcast series with Jane Perlez of The New York Times on the gripping, undertold history of how the United States' relationship with China began 50 years ago and how it has led to our complicated relations with the country today.
5. Circle Round: Where storytime happens all the time.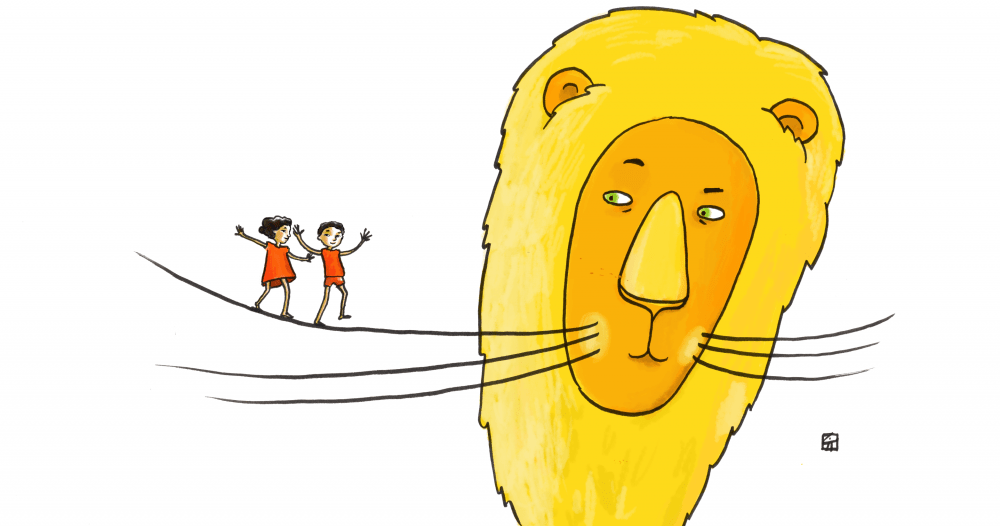 Live now!
Genre: Kids and families
The ultimate "kidcast," Circle Round adapts folktales from around the world into sound- and music-rich audio for children. The new season features more beloved voices from the stage, screen and NPR championing themes of kindness and generosity to its young and young-at-heart listeners.
6. Anything For Selena: A podcast about belonging.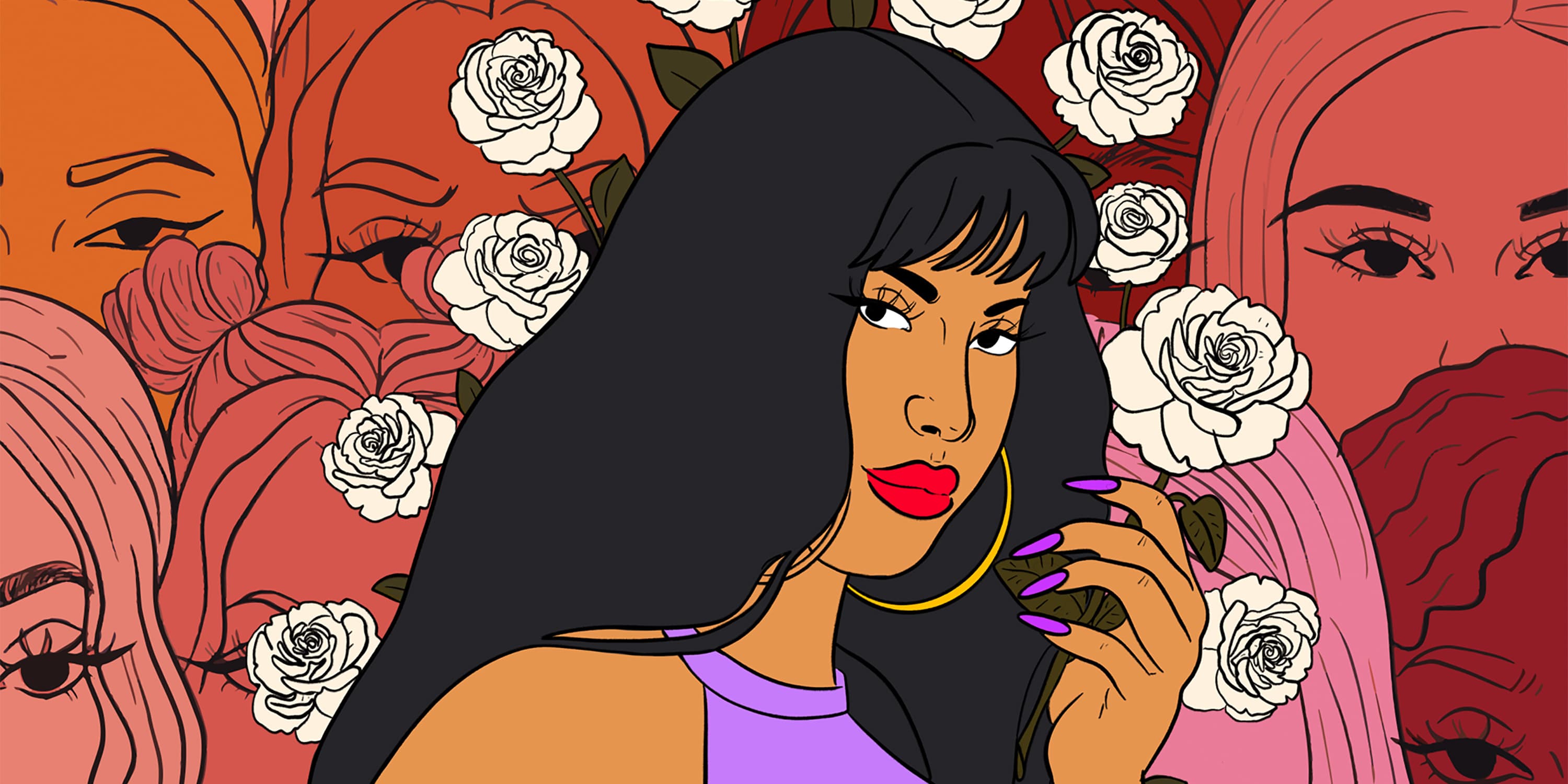 Launched in January 2021.
Genre: Society and culture, LatinX, music and arts, pop culture
Anything For Selena has graced several lists including best podcasts of 2021 from Time. Host Maria Garcia gives us a personal and heartfelt look into the legacy of Mexican-American megastar Selena Quintanilla. Beyond the life and death of Selena, Anything For Selena is a conversation about what it means to belong.
7. The Gun Show: Upcoming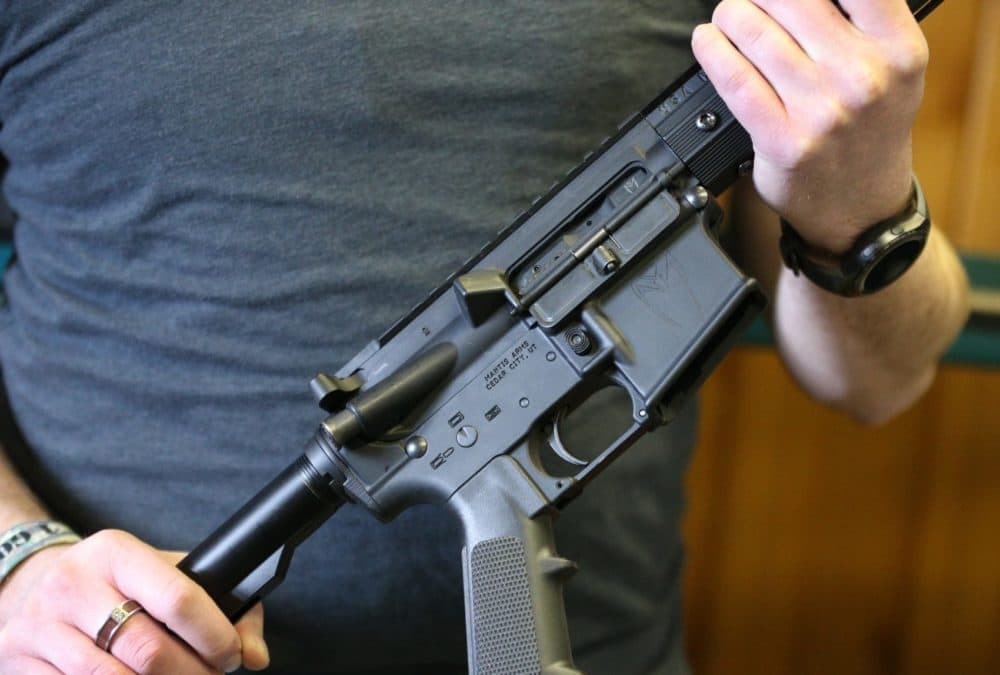 Launching in 2022.
Genre: History, investigative, technology, news and politics 
The Gun Show is a new show from WBUR exploring a powerful link between the government and our nation's addiction to guns that began here in Massachusetts, right after the Revolutionary War. The series will explore how gun manufacturing in the Northeast has had a lasting impact on our technology, our history of manufacturing, our legislation and our politics.
8. Great Job Everyone: Upcoming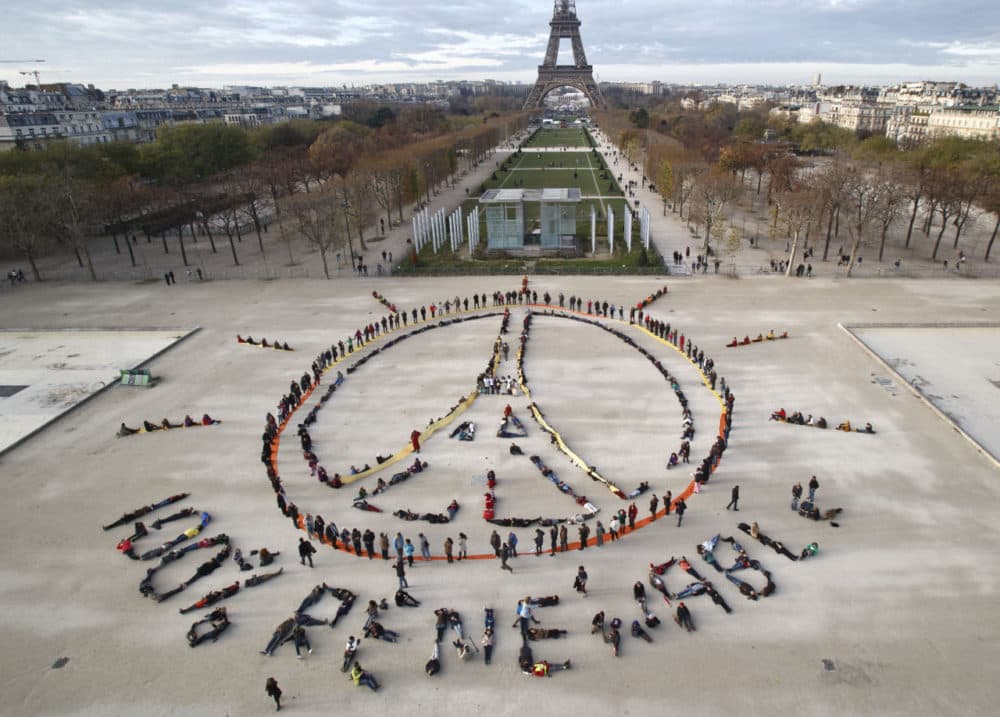 Launching in 2022.
Genre: Environment/Science, Choose your own adventure, collaborative, interactive
WBUR is planning something especially unique: a podcast about climate change that imagines the future and asks listeners to play a role in deciding that future. The show, tentatively titled Great Job Everyone, will combine rigorous climate change journalism with futurism and responsible, speculative reporting, all with a goal of inspiring listeners to face humanity's existential threat together.
---
If you're interested in partnering with WBUR, please reach out to Pete Matthews at phhm@bu.edu for details.
---