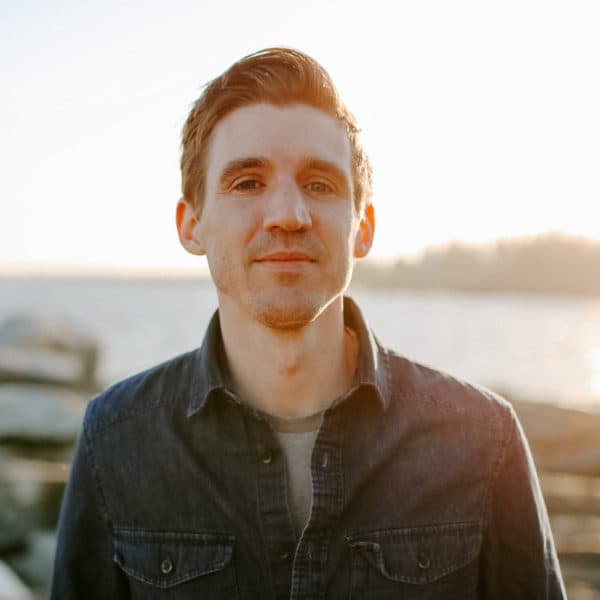 Dean Russell
Freelance Associate Producer, Here & Now
Dean Russell is a freelance producer for Here & Now.
Russell is an award-winning reporter covering the environment and health. His work has been published by NPR, The Guardian, Mother Jones, Grist, Center for Public Integrity, The Texas Tribune, Southerly Magazine, and others. He was a '20 Columbia Journalism Investigations fellow and a producer for NPR's Here & Now and On Point.
His reporting for the Center for Public Integrity and Columbia Journalism Investigations' series "Hidden Epidemics" helped earn first prize for public-health reporting (large) in the 2020 Association of Health Care Journalists awards.
In 2019, he earned a Master of Arts in science reporting from Columbia Journalism School.