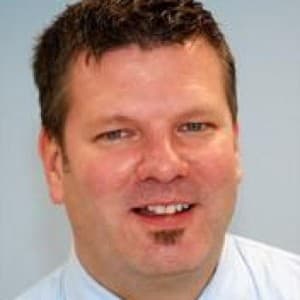 Mark Navin
Senior Producer, Here & Now
Mark Navin has been a part of the WBUR team for some 20 years now, serving the station in a variety of different roles. He got his start as a producer on WBUR's Weekend Edition, and went on to fill such diverse roles as director of production, Morning Edition senior producer, and executive producer for news.
Mark is currently the executive producer of Radio Boston.
As senior producer of Here & Now for five years, Mark transformed the show from a regional program to a national one, and built audience and station carriage numbers while assembling a staff of talented and dedicated radio producers, editors and hosts.
Over the last couple of years, Mark has worked on special projects and political coverage, most recently helping to coordinate WBUR's coverage of the Democratic National Convention in Denver, and the Republican National Convention in St. Paul.