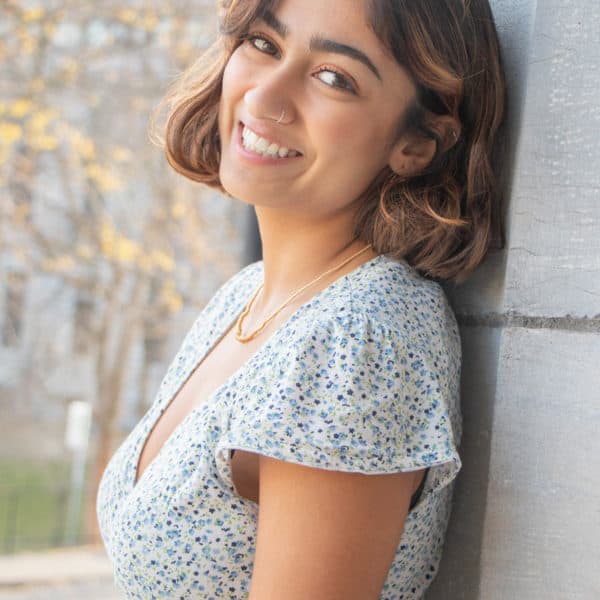 Meera Raman
Podcasts Fellow
Toronto native Meera Raman is a journalism graduate student at Boston University's College of Communication. She works as a fellow with WBUR Podcasts. Previously she worked as a reporter covering all things race and culture for a Montreal-based human rights magazine, The Upstream Journal. During this internship, she produced the magazine's first podcast episode. After that, Meera became obsessed with audio storytelling.
In her role at WBUR she assists with production of podcast episodes and creates digital assets for the web. Meera strives to become an audio producer that amplifies marginalized voices. Intersecting issues such as race, gender, business, and education interest her, as does the impact of community-driven journalism.
In her free time, you can find Meera taking spin classes, binging reality TV (Survivor and Big Brother are her faves), and trying (but failing) to learn how to whistle.