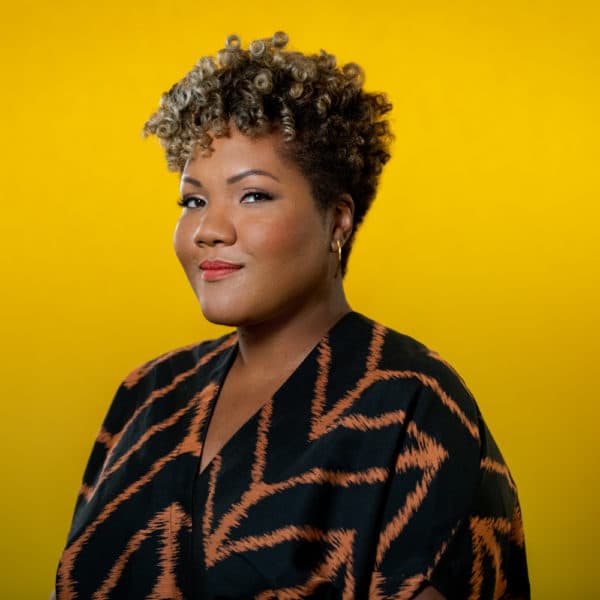 Tonya Mosley was a correspondent and former host of Here & Now, the midday radio show co-produced by NPR and WBUR. She's also the host and creator of the award-winning podcast "Truth Be Told" and a regular contributing interviewer for Fresh Air with Terry Gross.
Prior to Here & Now, Mosley served as a host and the Silicon Valley bureau chief for KQED in San Francisco. Her other experiences include television correspondent for Al Jazeera America and a television reporter in several cities including Seattle, Wash., and Louisville, Ky.
In 2015, Mosley was awarded a John S. Knight Journalism Fellowship at Stanford University, where she co-created a workshop for journalists on the impacts of implicit bias on reporting and co-wrote a Belgian/American experimental study on the effects of protest coverage. Mosley has won several national awards for her work, including an RTDNA award for her public radio series "Black In Seattle," an Emmy Award in 2016 for her televised piece "Beyond Ferguson," and a 2022 Webby Award for Best Advice Podcast.