Give Thanks For Kindness With A Postcard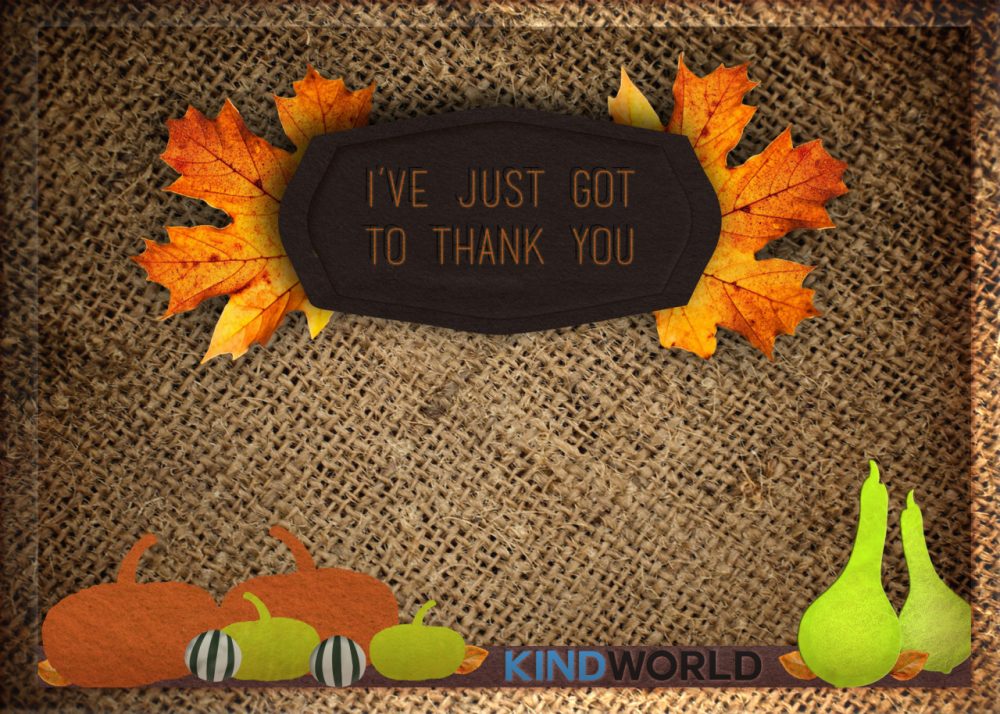 Our window for sending postcards has closed, but we hope you'll still find opportunity to thank that kind person in your life. And, if you'd like to share a story of kindness with us, we'd love to hear about it. Just send us a message or email us at kindworld@wbur.org.
Happy Thanksgiving!
---
Kind World is a project of the WBUR iLab, celebrating stories of kindness and the profound effect that one act can have on our lives.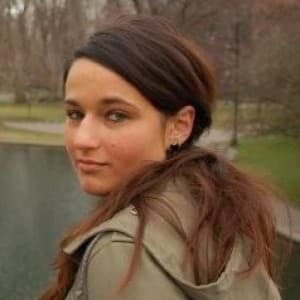 Lisa Tobin Senior Podcast Producer
Lisa Tobin was formerly WBUR's senior podcast producer.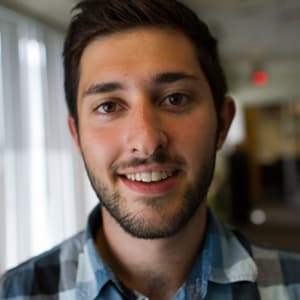 Nate Goldman Social Media Producer
Nate Goldman was formerly a social media producer at WBUR.