Kind World To Go: A Thanksgiving Special
30:41
Play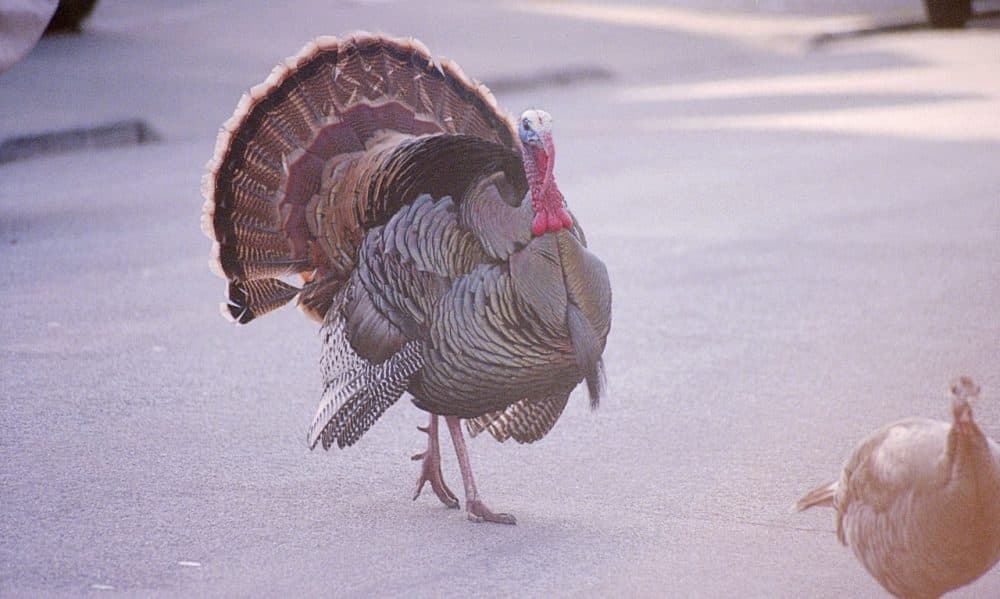 Nothing makes me feel more thankful than listening to and working on the Kind World series.  So in honor of the Thanksgiving holiday, I've compiled five Kind World stories into one big episode — listening that will get you in the mood for gratitude.
Put it on this weekend, whether you're traveling to family, working in the kitchen or spending Thanksgiving alone for some personal time and rest.
You can listen above -- or download the audio for the road or to share with your family. (If you like this, you should definitely subscribe to our podcast.)
You'll hear:
Episode 7: A Small Act Of Grace
Maureen O'Rourke considers breaking a promise to her dying father.
Episode 1: When the Parachute Failed
An entire friendship is formed and tested in under 30 seconds — the time it takes these two people to fall to the earth from a plane.
Episode 4: Reddit Sends Its Love
Thousands of Reddit users reach out to a stranger.
Episode 11: A House, Now A Home
When everything seems to be going wrong in her life, a woman's landlord makes the difference.
Episode 16: In Lovers' Quarrel, A Stranger Intervenes
A reminder to value the people you love -- and a primer for keeping your cool when tensions flare over the holiday.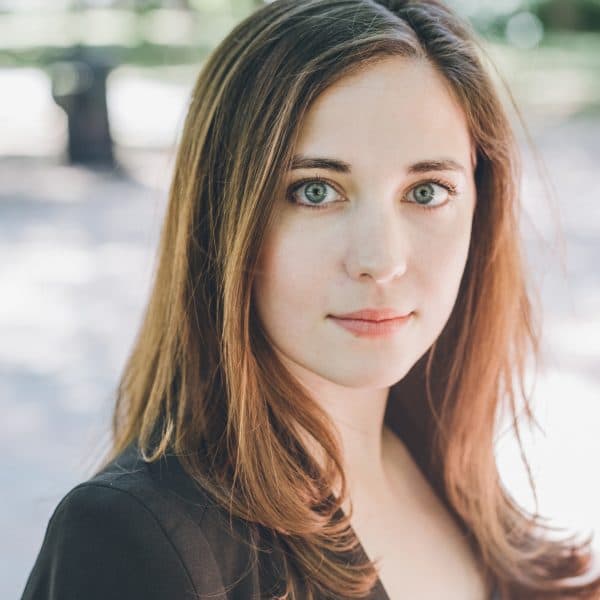 Erika Lantz Producer, Podcasts & New Programs
Erika Lantz was a producer in WBUR's iLab, where she led the radio series/podcast Kind World.