Social Worker Turned Doll Maker Helps Kids Celebrate Their Differences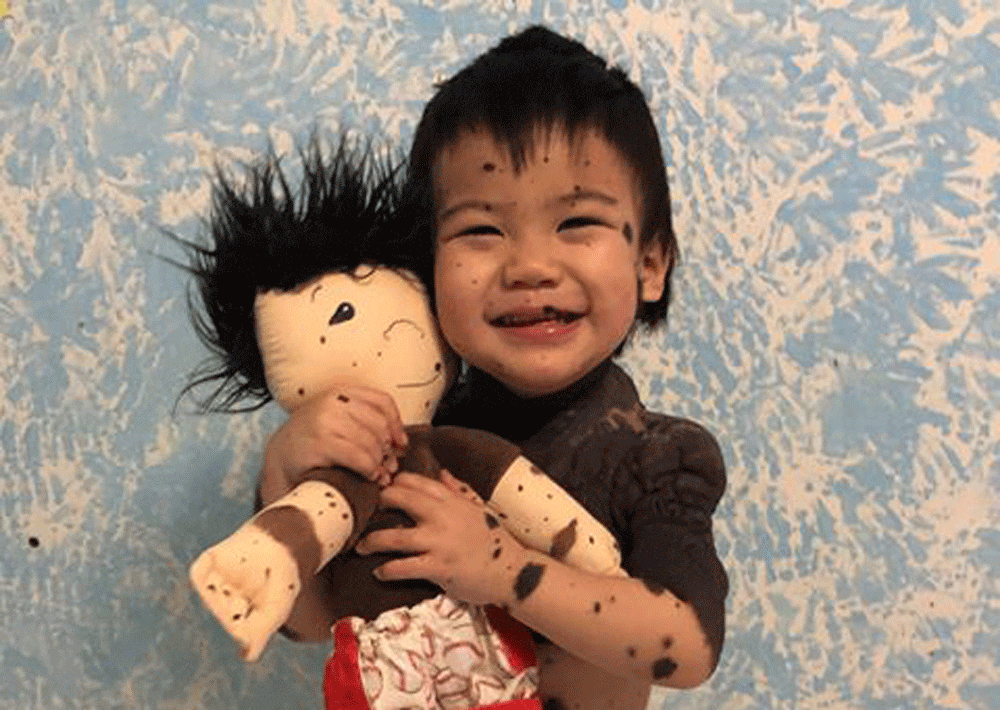 It begins with a piece of fabric. After six hours, 45-year-old Amy Jandrisevits has a brand-new, handmade doll staring back at her. But unlike dolls you often see at stores, these custom-ordered creations celebrate their future playmate's differences.
Listen to the full Kind World episode here:
"I make dolls for kids who will never see themselves on the store shelves," Jandrisevits says. "Kids with limb differences, kids with scars or birthmarks or things like albinism."
The social worker-turned-doll maker admitted her 10-year-old self would be thrilled to hear she still plays with dolls. More importantly, she wants these dolls to help the children who hold them feel represented and seen.
Guest
Amy Jandrisevits lives in New Berlin, Wisconsin. Her Instagram is @a_doll_like_me