Helping Children With Autism Find Joy And Community Through Surfing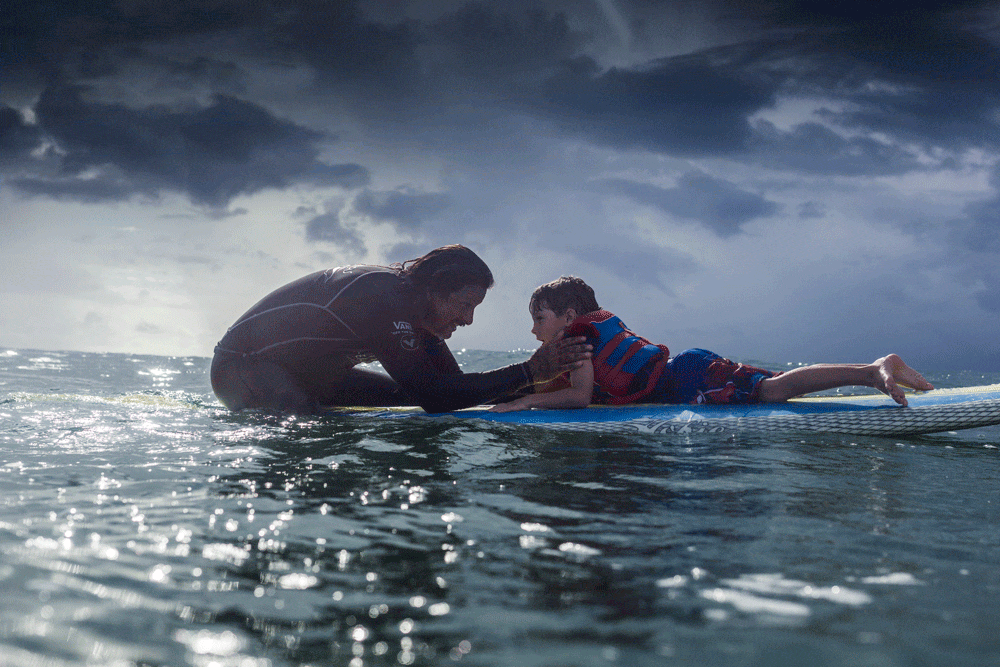 Twenty-six years ago, Izzy Paskowitz's son, Isaiah, was diagnosed with autism. At 2 years old, the 50 words Isaiah knew how to communicate disappeared, rendering the young boy virtually nonverbal and leaving his parents saddened and frustrated. Isaiah often had meltdowns and sensory overload. Izzy and his wife, Danielle, were desperate to help their son, but autism research in the 1990s was sparse, and the options for treatment were limited.
(Listen to the full episode below. Izzy and Isaiah Paskowitz's story starts at 18:20)
Izzy, then a professional surfer, remembers the day everything changed. When Isaiah was 5 years old, the family was attending a surfing competition in Hawaii. As Isaiah started to spiral into a meltdown, Izzy decided to take him out into the water.
"I just chuck him in the water — just to snap something out of him — and when he popped up, he was giggling," Izzy says.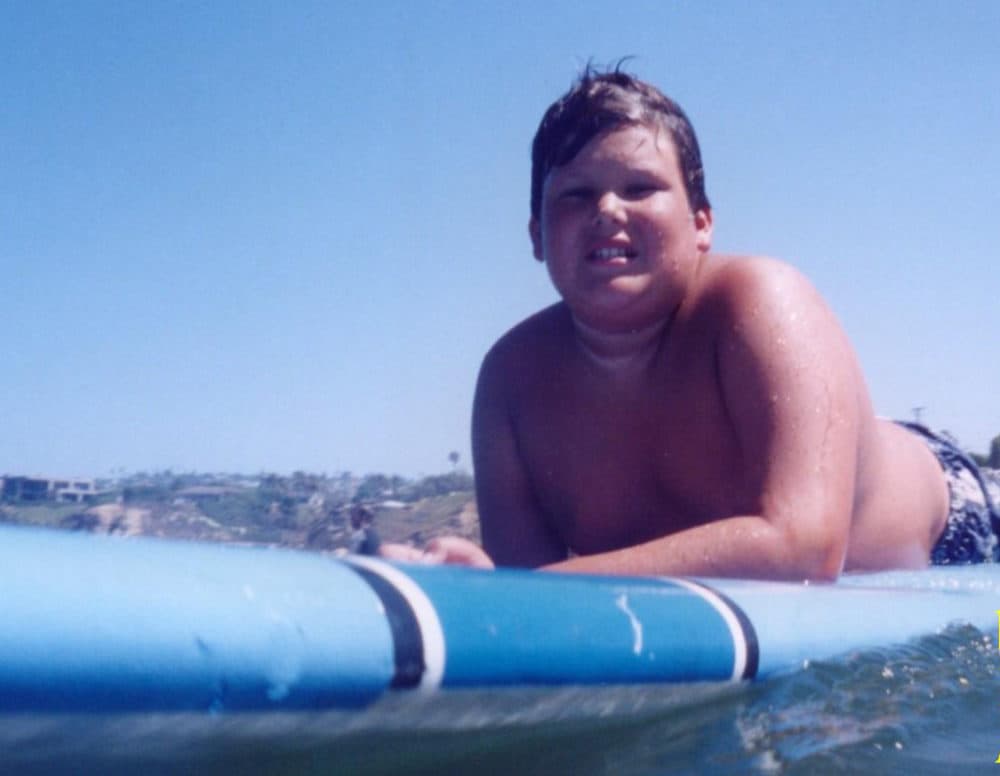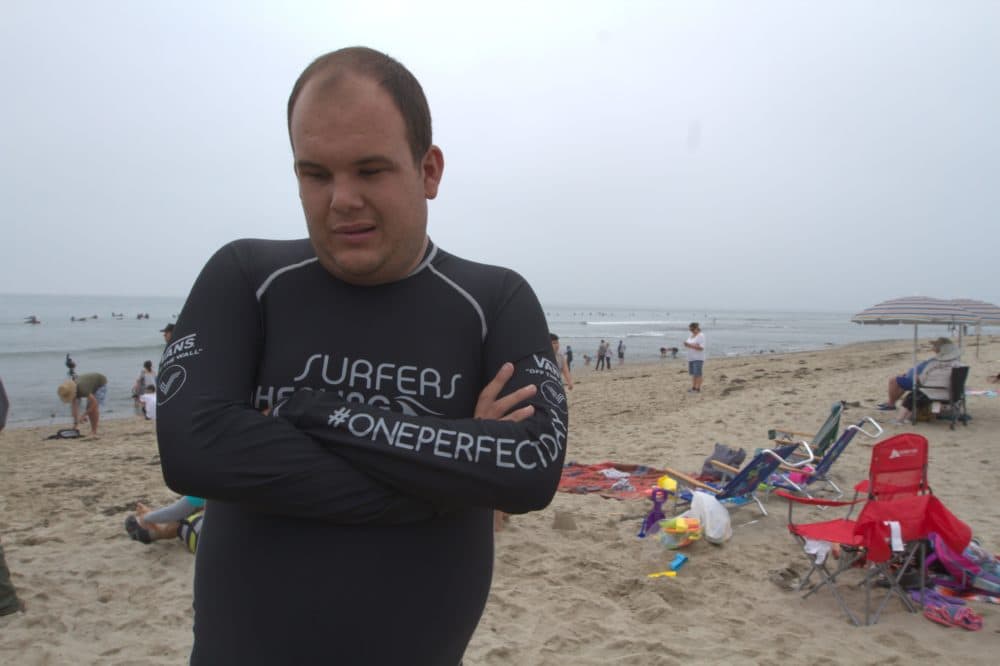 Izzy was stunned. The water seemed to have an almost magical, calming effect on his son. So the pair started going out into the water together. Izzy felt as though he was finally able to share his passion for surfing with his son.
That moment inspired Izzy to start a surf camp for children with autism called Surfers Healing. Hundreds of children participate in the free camp while their parents find support and community in each other. The day-long events now take place in the United States, Mexico, Australia and New Zealand, and demand for additional camps and locations continues to grow.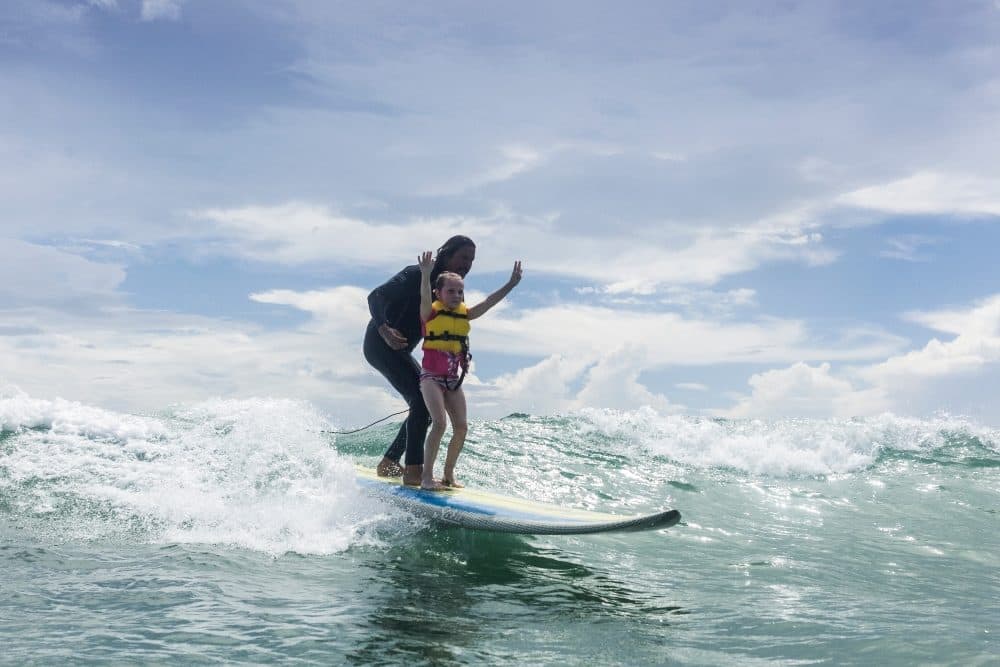 Izzy says that he owes all the success of the camp to his now 28-year-old son, who's still surfing.
"I'm so grateful for the gift that he's given me, because I have the most unique life, and I get to share that with thousands of people," Izzy says. "I love my autism family."