Our Favorite Stories Of #CovidKindness From Listeners
For the past few weeks, we've been asking our listeners to leave us voicemails with their stories of kindness during the pandemic, and they have delivered! Here are just a few of our favorites.
(Listen to Juniper and Angela's voicemails on this week's episode of Kind World by clicking play below)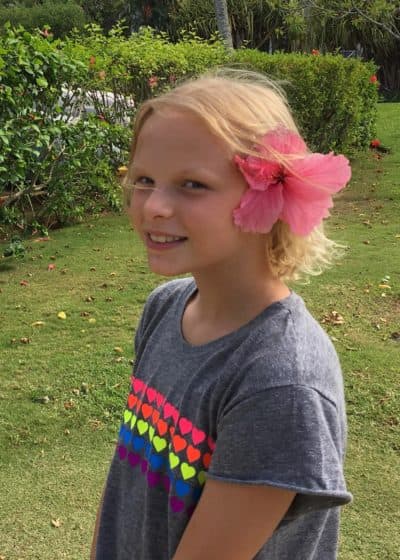 Juniper McGrath, from Dobbs Ferry, N.Y., called in to tell us about her plan to host an online talent show that will raise money for coronavirus relief efforts.
"I'm really excited because not only am I going to help in a way that's actually fun, but I get to be together with my friends in a time of separation," Juniper said.
An interesting side effect of this difficult time is that being physically apart has actually helped some people find ways to feel closer to each other than they did before the outbreak.
Angela Francis, in London, shared the story of how the COVID-19 outbreak helped her connect with her neighbors.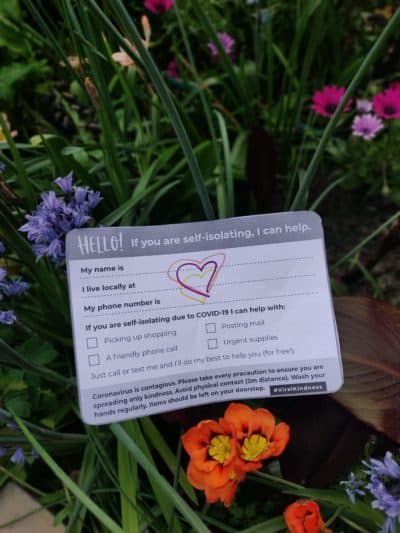 "We haven't met in person, and we're not physically together, but we're somehow closer than ever before," Angela said. "Life here might not seem as outwardly warm as I'd originally imagined, but from the tragedy of this pandemic, we have found a thriving and loving community with our family and friends spread across the globe."
One voicemail came to us from a listener here in Boston who has had a lot of experience being isolated at home. Back in 2014, Kelly Brooks was diagnosed with a neurological condition that took away her ability to work and made it difficult for her to even leave the house. She struggled for years until she found a surprising way to ease her symptoms: reading.
When stay-at-home measures were put in place in March, Kelly saw an opportunity to share the benefits of reading with others who may be struggling during this time at home.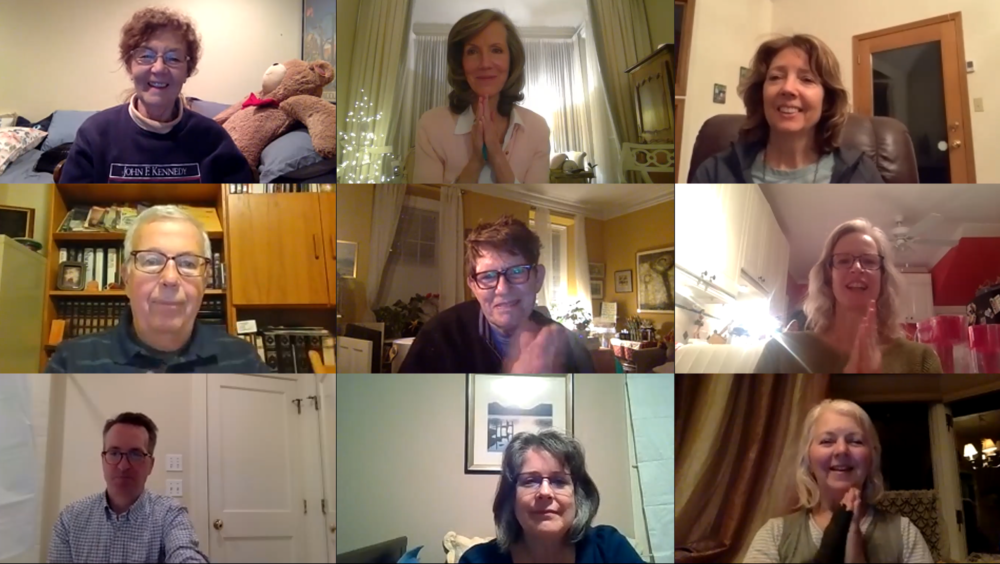 Life has been tough for kids stuck indoors, especially kids with spring birthdays. Kate Laepple Hertzog, in Pennsylvania, told us about how her neighborhood came together to cheer up her daughter Lucy as she turned 9 a few weeks back.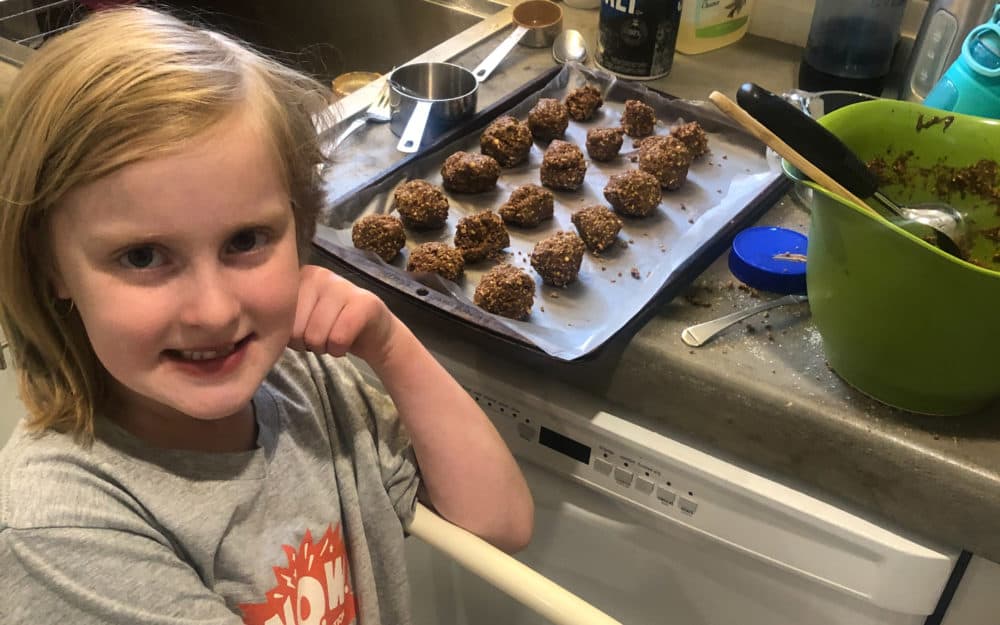 Do you have a story of kindness during coronavirus? Share it with us! Call 617-353-6350 or email us at kindworld@wbur.org