Playlist: The Kindness Of Healthcare Workers
Resume
Healthcare workers are in the spotlight these days and getting recognized for their sacrifices during the pandemic. But for so many of them, that recognition is long overdue. On Kind World, we've had the chance to tell the stories of doctors, nurses, therapists and other medical staff who have gone above and beyond their responsibilities to bring compassion and kindness to their patients during their hardest days. Here are a few of our favorites: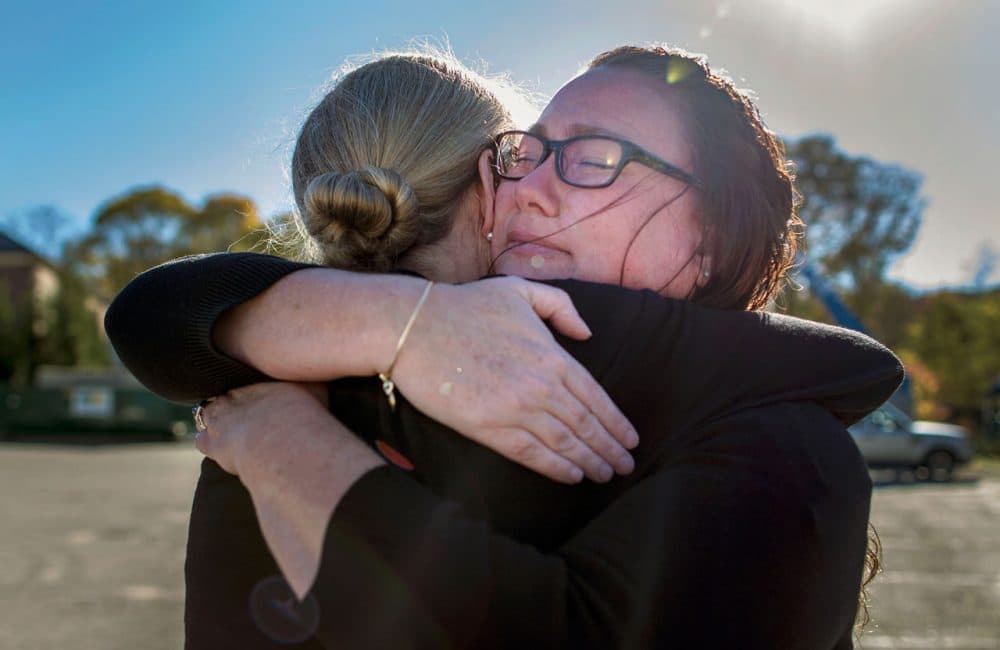 When Rosemary Jensen's feisty 6-year-old son was diagnosed with Stage 4 cancer, his doctor earned their trust in a way few could. This story was produced by Erika Lantz.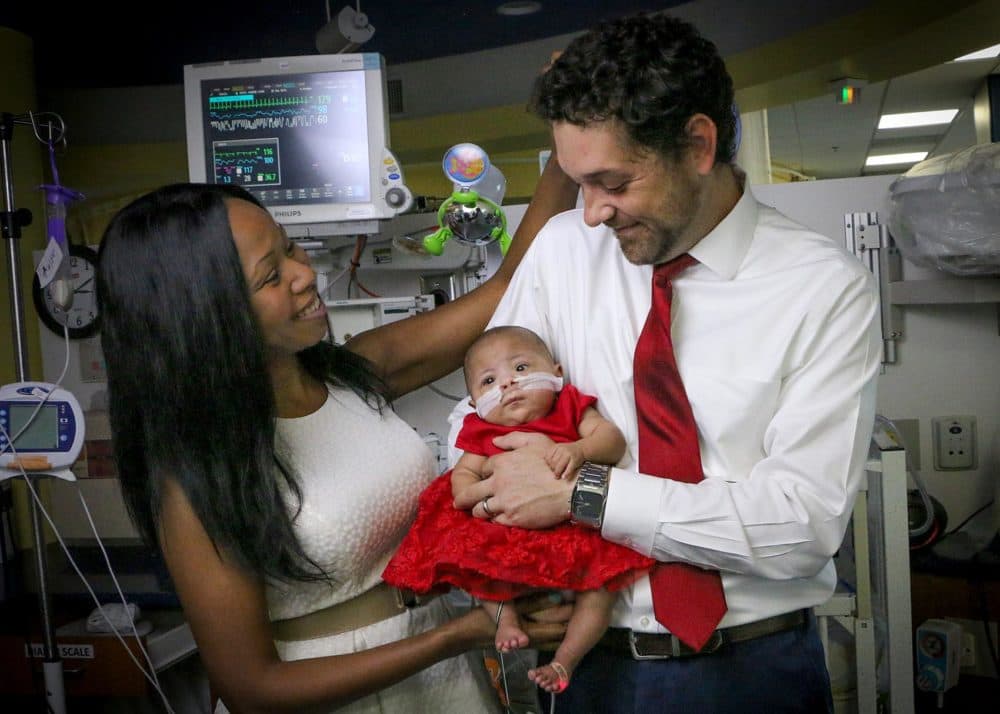 Baby Aubree was born nearly three months early and was diagnosed with a rare chromosomal disorder. One of her therapists helped her mother record songs to play to Aubree when her parents are away.  This story was produced by Andrea Asuaje.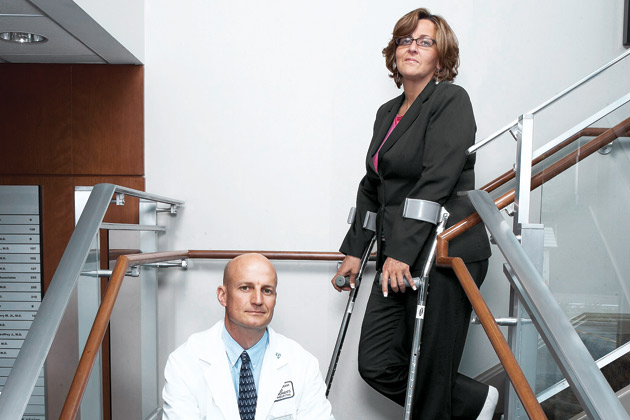 It was supposed to be a routine procedure. But after a surgery went awry, both patient and doctor somehow found the strength and courage to forgive. This story was produced by Erika Lantz.