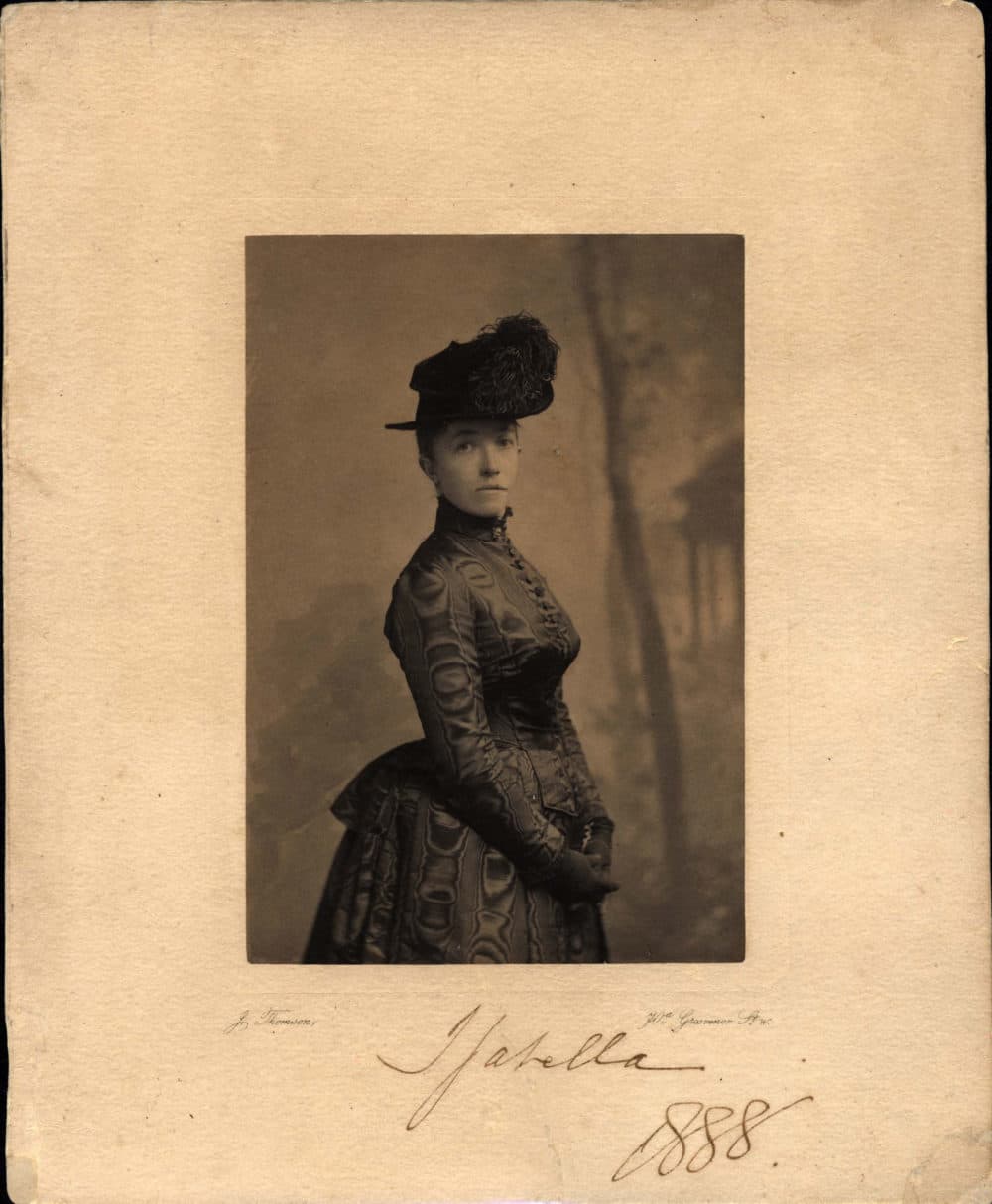 Born in 1840, Isabella Stewart Gardner became a force of nature in Boston society and a leading American art collector.
An item in a Boston newspaper in 1875 referred to her as "one of the seven wonders of Boston. There is nobody like her in any city in this country. Everything she does is novel and original. She is as brilliant as her own diamonds and is as attractive. Boston is divided into two parts of which one follows science and the other, Mrs. Jack Gardner." As a young woman, she spent her time collecting fascinating people — mostly young, beautiful, creative men — and was a philanthropic force in the city. Once her father died, she inherited his fortune and began collecting art.
Toward the end of her life, Gardner wrote to a friend: "Years ago, I decided that the greatest need in our country was art." And that is what she left behind in the Renaissance-style Venetian palazzo known as the Isabella Stewart Gardner Museum.
— Reported by Kelly Horan
---