Leaps of Faith | Modern Love Bonus Episode
11:59
Play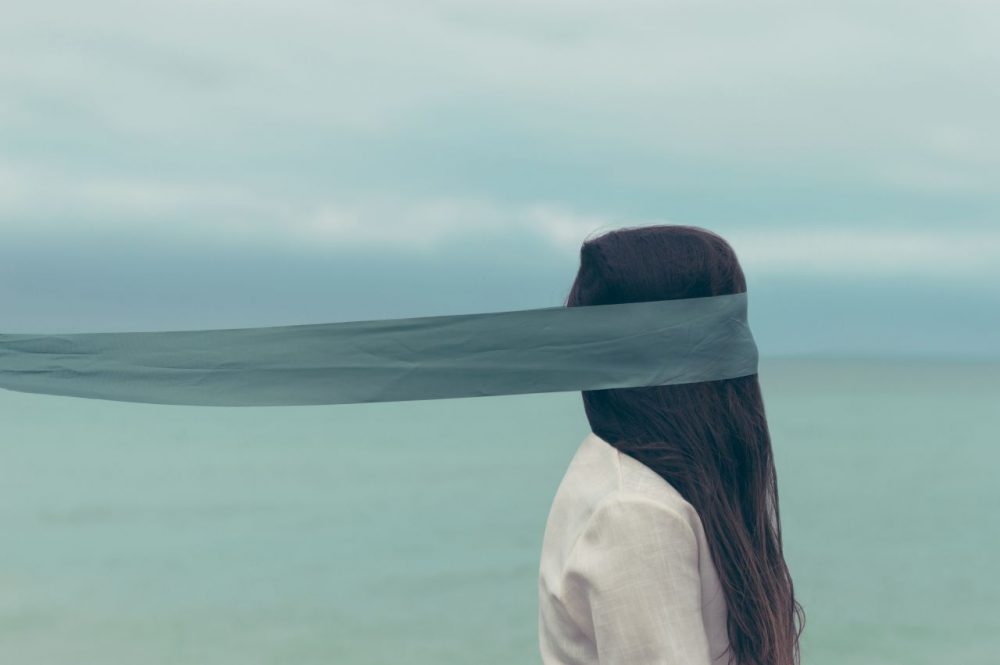 We love hearing your stories of love, loss and redemption. This bonus episode features listener-submitted stories involving "leaps of faith." We were inspired by last week's episode, A Faithful Leap, read by Amber Tamblyn.
Jewells Blackwell from Manhattan wrote: "After a series of bad relationships and ineffective online dating, I discovered a man on LinkedIn. Because he was in Forbes' '30 under 30' and had a big social media presence, I decided to be bold and try to meet him by delivering a present to his work. Because his company has two offices in Manhattan, I went to the wrong one first, to ultimately meet him, and give him 'the best surprise of his life.'"
Even though it turned out that the guy had a girlfriend, Jewells says the experience gave her confidence and taught her that she "didn't have to be woo'ed anymore." She could do the woo-ing.
Several people wrote to us about taking a leap of faith because of bureaucracy — specifically, immigration visas. Jesus Hanson from Xalapa Veracruz, Mexico, grew up in the United States as an undocumented immigrant. After high school, Jesus moved to Mexico with Gabe, his American boyfriend. Years later, Gabe proposed to him, in part, to help assure an easier re-entry to the United States in the near future. But Jesus admitted, "[Gabe] says he doesn't love me as intensely as I love him, so I guess he took the leap of faith for me."
We also received a surprising number of stories about leaps taken for "love at first sight." Amanda from Morocco wrote, "We met by chance on a street in Marrakesh, when I looked [at him] and immediately knew he was the one. Two days together and we were smitten. A second trip and 4 hours after arrival, we were engaged, and now married for 10 years." Another Amanda — this one based in London — wrote this: "He lived in Italy, I lived in NYC, and we both had other partners. We met at an event in Colorado and knew. Two months later, we were living together in London."
The love story of Megan and Andy Brunner from Sacramento, California, involves leaps of all kinds. They met at the grocery store where Megan worked. Andy asked her out while standing in her check-out line. She moved into his apartment after just one week, and they're still together today, 14 years later.
Thank you to everyone who submitted stories and poured their hearts out. We've included them all on the Modern Love map (see above). Please keep them coming. Submit your story to modernlove@wbur.org. You can also join the Modern Love community on Facebook.