Learning To Embrace Sexuality's Gray Areas | With Nico Tortorella
18:00
Play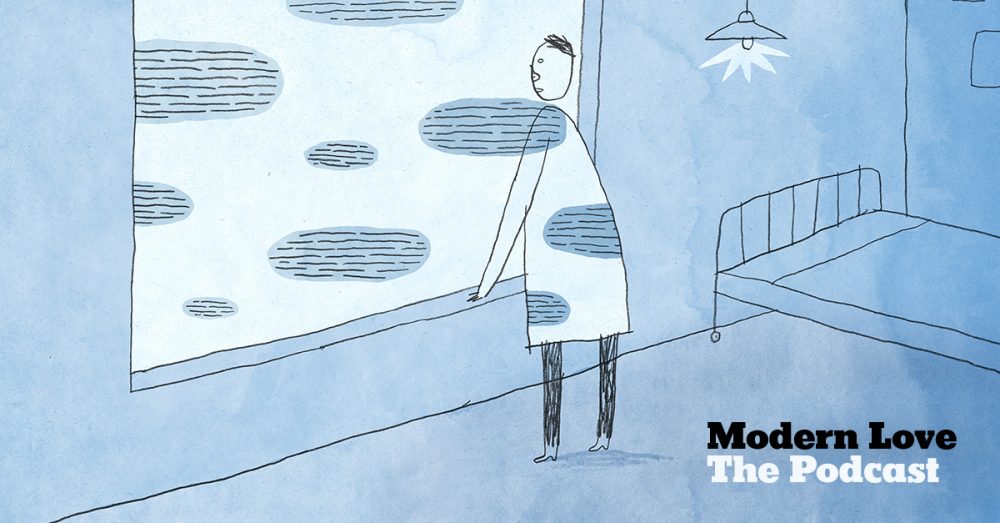 College freshman are moving into dorms across the country, and some may have an idea about what they want their experience to look like.  Adam Lundquist did.  What he didn't know was how it would all change in an instant.
Nico Tortorella stars in the TV Land show "Younger." He reads Adam's essay, "Learning to Embrace Sexuality's Gray Areas."
Voices in this Episode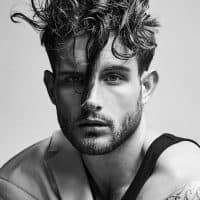 Nico Tortorella currently stars as a lead in Darren Star's hit comedy series, "Younger," now in Season 4 and garnering its highest ratings ever. He was previously a series regular opposite Kevin Bacon and James Purefoy on Fox's hugely successful series "The Following." Feature films include his starring role in Stephen Sommers' "Odd Thomas" opposite Anton Yelchin, Willem Dafoe and Tim Robbins. Joel Schumacher was the first to identify Nico's natural and raw talent, casting him in two of his films, "Twelve" and "Trespass." Nico also shot the HBO/Mike White pilot "Mamma Dallas," as well as the lead role of "Carson" in the independent "fictional documentary" cult film "Hunter & Game."

A longtime lover of theater, 2016 found Nico on stage tap dancing opposite "Younger" co-star Sutton Foster for four of her tour dates with The Baltimore Symphony Orchestra, as well as making his theater debut in Jordan Jaffe's play "Crude," earning rave reviews for his portrayal of Jaime, most notably from the NY Times. Tortorella just starred in "Menendez: Blood Brothers" for Lifetime, co-starring Courtney Love, and is now in Season 2 of his hit podcast "The Love Bomb," in which he explores the all-encompassing topic of love and the labels associated with it. Launched late last year, it is ranked #1 in the "Personal Journals" category and sits in the Apple Podcasts' Top 200 with over 3 million downloads.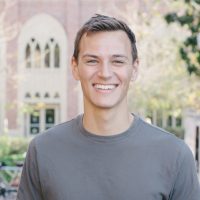 Adam Lunquist is a second-year neuroscience PhD student at the University of Southern California, where his research focuses on the effects of exercise on Parkinson's disease. Prior to graduate school, Adam attended Yale University and North Central College in Naperville, IL, where he was a nationally-ranked high hurdler. He graduated from North Central College in 2016 with a BS in Biology. Originally from Northern California with roots in the Pacific Northwest, Adam is happiest when it's cloudy and raining. Outside of late nights in the lab, Adam is an avid runner and film photographer.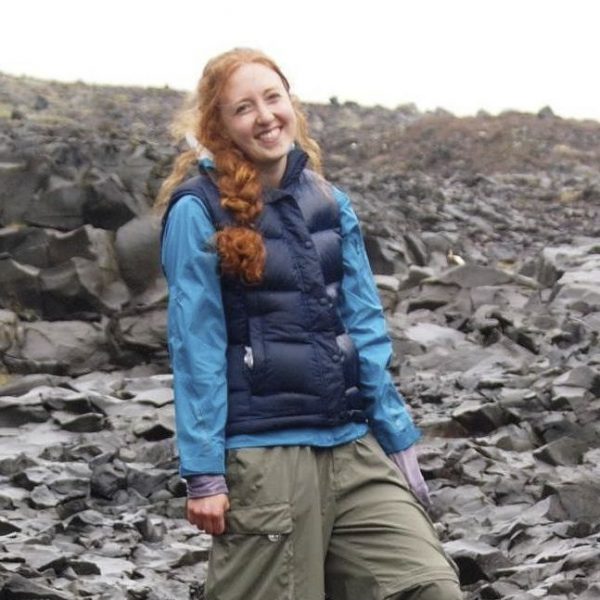 Caitlin O'Keefe Producer, Podcasts & New Programs
Caitlin O'Keefe was a producer of podcasts and new programming at WBUR.