When Your Greatest Romance Is A Friendship | With Ali Fazal
19:09
Play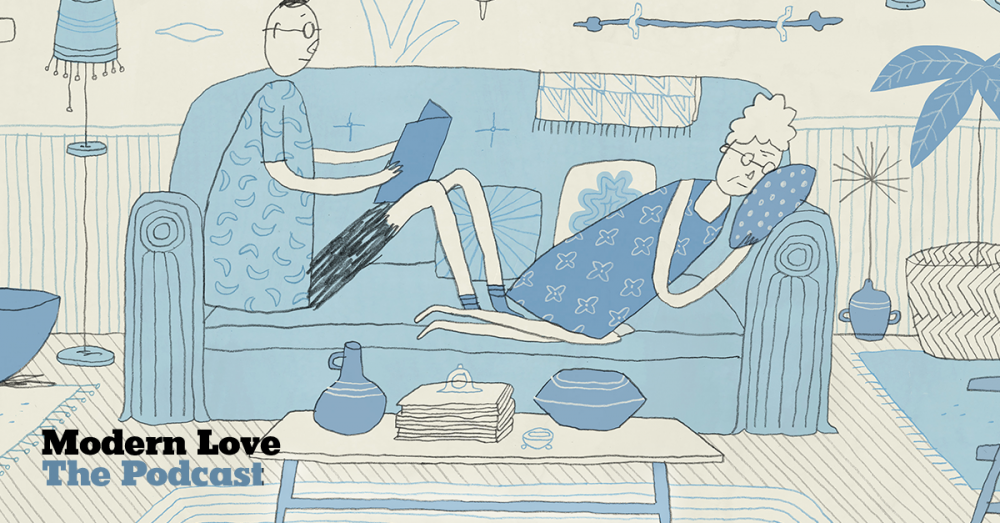 When Victor Lodato moved to Ashland, Oregon, he expected to spend his days writing alone in his sublet apartment. But when he met his new neighbor, Austin, he was drawn into a friendship that was as deep and abiding as a love story.
Ali Fazal stars in the new movie Victoria and Abdul. He reads Victor Lodato's essay, "When Your Greatest Romance is a Friendship."
Where Are They Now?
Austin passed away in December, before this Modern Love essay was published. But she had the chance to read it before she died. In her last days, Victor said that she took the opportunity to share her feelings about him.
"At the end, very soon before she died, she just took two fingers and she pointed them at me, and she did it several times, like three or four times," he said. "And I knew she was just saying, 'You're going to be fine, I love you, I want you to be okay.' So I felt like at the end, we didn't talk much, but I think we both understood everything."
"Because I spent so much time with her up until the moment she died ... I have no regrets. I didn't take it for granted for one second."

Victor Lodato
Victor tends to gravitate toward solitude, and as a writer, he spends a lot of time alone. But Austin pulled him out of that solitary world.
"One of the things Austin said to me was, 'Living alone — it can make you strange,'" Victor said. "And I realized it's true, and I'm already strange enough. So she taught me to get out more."
Victor has lost other important people in his life, including his mother, and his grandparents. But he says that losing Austin felt different.
"I saw her every day, up until the point she died," he said. "And so my body misses her. Still it does. I go to a certain coffee shop that I spent time with her, and I still expect to see her appear at the door and join me. But because I spent so much time with her up until the moment she died, and since I met her, I spent so much time with her, I have no regrets. I didn't take it for granted for one second."
Thoughts From Ali Fazal
Ali Fazal said that he chose to read Victor's essay because of what it reveals about intimacy.
"This one line really sticks with me," Ali said. "It says, 'There were no questions that were off limits.' And it's that space of total nudity that I feel — once you cross that, the word intimacy just suddenly widens out. And it's huge. Because it's not about friendship, it's not about love. It's something very spiritual. You could be kissing, or you could be not kissing. You could be sleeping, you could be not sleeping. You could be just reading. You could just be talking. And I think that's just beautiful."
Voices In This Episode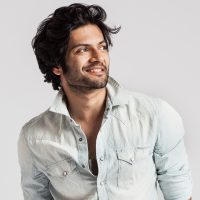 On the small screen, Fazal starred as the lead in the 2015 Indian web series "Bang Baaja Baaraat." In 2009, Fazal starred opposite Chris Kattan in the American television miniseries "Bollywood Hero" on IFC .
Fazal's theatre credits include the lead role in India's original production of Nassim Soleimanpour's "White Rabbit, Red Rabbit," the regional tour of Arghya Lahiri's "Crab," Rohan Sippy's regional musical "Fashion Broadway" for Chivas Studio, "The Duck Variations" playing the role of "George," and "The Real Inspector Hound" where he toured with Quaff Theatre playing the role of "Moon."
Fazal currently resides in India.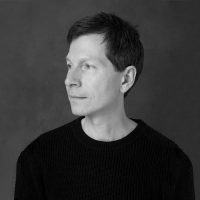 Victor Lodato is a playwright and the author of two critically acclaimed novels. "Edgar and Lucy," published this year, was called "a riveting and exuberant ride" by the New York Times, and "Magisterial … pushes the boundaries of beauty" by the Chicago Tribune.  His novel "Mathilda Savitch," winner of the PEN USA Award, was hailed as "a Salingeresque wonder of a first novel" and deemed a "Best Book of the Year" by The Christian Science Monitor, Booklist, and The Globe and Mail.

Victor's stories and essays have appeared in The New Yorker, The New York Times, Granta, and Best American Short Stories.  He is the recipient of fellowships from the Guggenheim Foundation and the National Endowment for the Arts.  Born and raised in New Jersey, Victor currently divides his time between Ashland, Oregon, and Tucson, Arizona.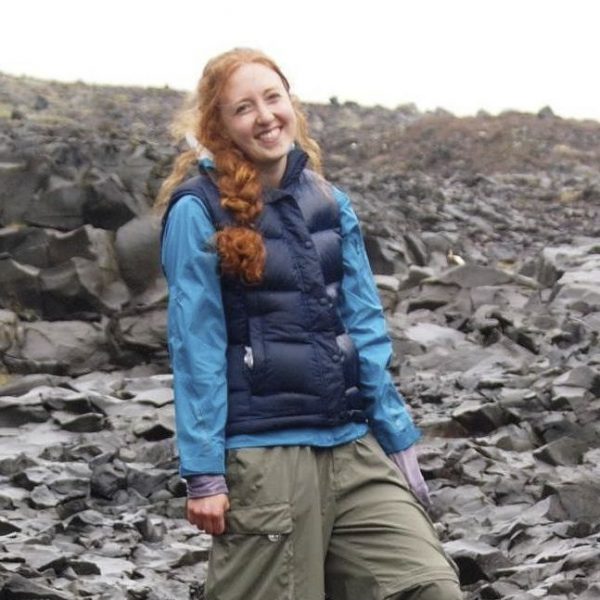 Caitlin O'Keefe Producer, Podcasts & New Programs
Caitlin O'Keefe was a producer of podcasts and new programming at WBUR.