Overfed On A Mother's Affection | With Kumail Nanjiani and Emily Gordon
17:44
Play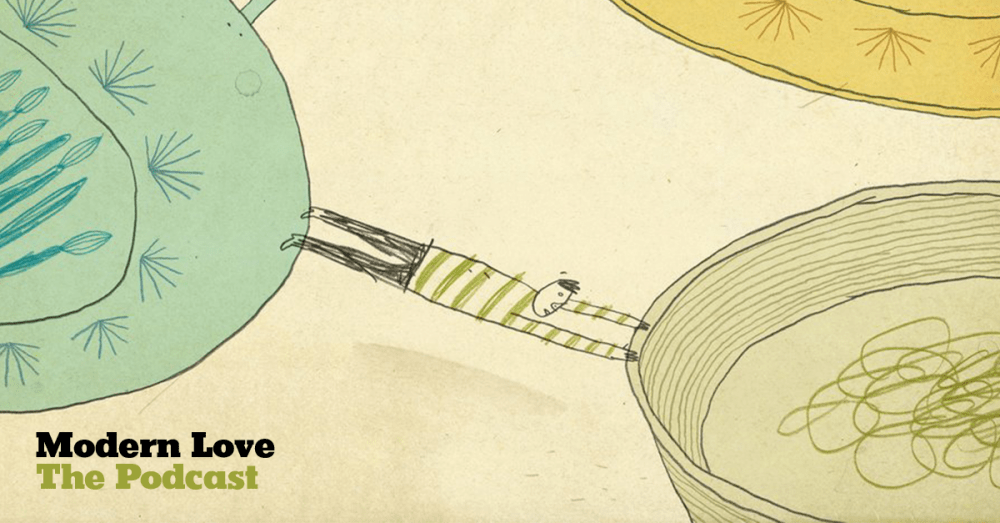 It can be hard to break certain truths to your parents ... and to establish boundaries as an adult. That's what Sung Woo discovered, when his mother's culinary intrusions began to affect his marriage.
Kumail Nanjiani and Emily Gordon were nominated for an Academy Award for best original screenplay for their movie, "The Big Sick." They read Sung's essay, "Overfed on a Mother's Affection."
Where Are They Now?
Sung Woo still visits his mother every two weeks. And that Costco trip, those lunches, and the many containers of food? It's all still happening.
"They've expanded to six now," he says. "It was four, and now it's six, because my mother has convinced me that two of them are fruit, and that's not really food, according to her definition. I have Dawn's support. But my mother continues to be quite sneaky. What she's doing now is incrementally increasing her portions. Since there's a limit on the number of containers, she's putting more food into me."
Sung doesn't cook much himself. He says that he used to, in college, but wasn't very good at it. And even though it's caused some problems in his marriage, he appreciates the way he and his mother are able to connect through her cooking.
"We hardly talk at all outside of what we're going to be eating, or shopping for," he says. "That's the core of our relationship. It hasn't really gotten beyond that. But I'm okay with that. And I think she is too. It's very simple this way. Almost primal. But it works for us."
Sung feels deep empathy for his mother, who he says didn't ever have it easy.
"My father had a successful import/ export business in Korea. And then the gas crisis hit, and he lost everything. We all lost everything. He had to leave, and my mother had to raised three kids by herself for about seven years. She never spoke a word of English, so she had to learn all of that."
Sung knows that there will be some people who hear his story, and wonder — what's the problem with having two women who want to cook for him?
"This is such a non-problem, if you think about it — the fact that there are two women who want to feed me," he says. "Boo hoo, me, really.  But the fact is that I have to live with one of these women, all the time. And then I see the other one every so often, but she's my mother, and I want to keep everyone as happy as possible. In the grand scheme of things, there are much worse problems. But this is still a problem. And I'm glad we've found some peace."
Voices In This Episode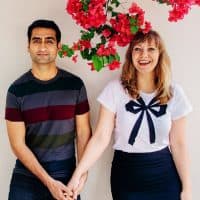 He currently resides in Los Angeles, California.
Emily V. Gordon is a former therapist turned writer and producer. She produced the incredibly popular live show The Meltdown with Jonah and Kumail, as well as three seasons of the show for Comedy Central. She is also a prolific writer, with pieces that have been published for The New York Times, Rookie, Refinery29, Bust Magazine, The Atlantic, Hello Giggles, xoJane, GQ, and many more. Her book, Super You: Release Your Inner Superhero was published in 2015. Her television writing credits include "The Carmichael Show" on NBC and "Another Period" on Comedy Central.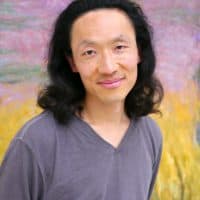 Sung J. Woo is a writer whose short stories and essays have appeared in The New York Times, PEN/Guernica, and Vox. He has written two novels, Love Love (2015) and Everything Asian (2009). He lives in Washington, New Jersey.