A Fear Stripped Bare | With Sarah Shahi
23:23
Play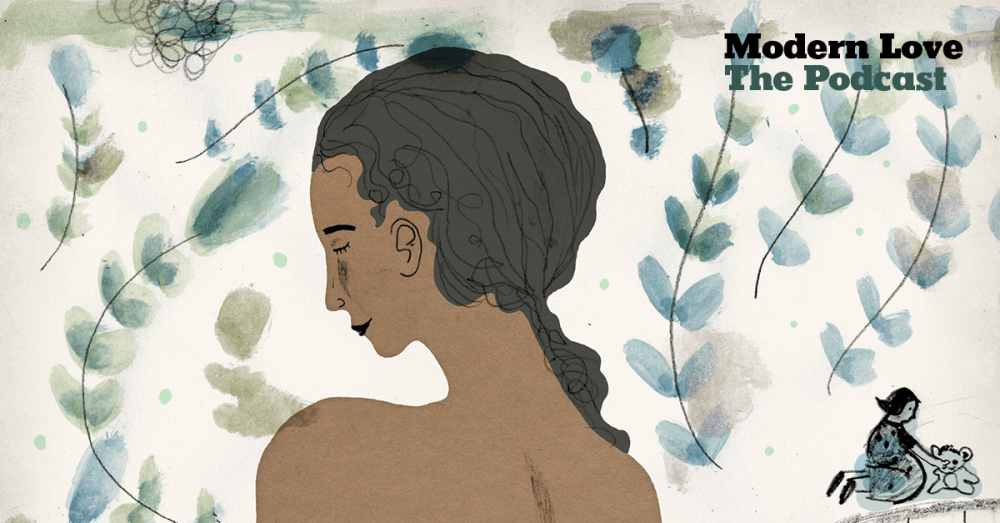 When she was growing up, Susan Sajadi thought her mother was fearless. It wasn't until years later that she realized the truth was much more complicated.
Her essay is "In My Mother, A Fear Stripped Bare." It's read by Sarah Shahi, who stars in the new NBC drama "Reverie."
Where Are They Now?
Susan Sajadi's parents met and married in Iran, and came to the States for her father's residency in 1972. Susan was born in America, but the family returned to Iran before the Iranian Revolution. When the Iran-Iraq War broke out in 1980, they were unable to get out of the country for several years, until they eventually made it to Baltimore.
For Susan, the transition from Iran to the US, and the experience of being Iranian in America, was uncomfortable at first.
"It was not something that I was proud of, especially as a young child. You go to school, and you're different than all the other kids. You can't quite put your finger initially on why you're different, or how you're different. But you know that you don't have the same clothes, you don't have the same lunchbox. And even later, when you wise up and ask your parents for those things, you're still not the same."
Susan says that her parents were very open-minded. But she adds, "They were struggling a little bit, in terms of how to raise their children in this country and how to bring us up with certain values, but also do it in a society that at that time was not very welcoming to Iranians."
Susan's own relationship with Iran, and with being Iranian-American, has evolved over time.
"It's really ebbed and flowed through the years in terms of what do I consider Iranian culture, what do I consider my Iranian identity, and how that fits into my much bigger identity of being an American in this country. And being a mother, as well. I think all of these different identities are crashing together. And after my mother passed away, I had a really hard time dissecting what was what. I couldn't divorce the two. And even now, as I sit here today years and years later, I still can't divorce the two."
Susan has three young children now. And her experience with her mother has made her think deeply about what to tell them about herself, and about her family's story.
"Everybody wants their kids to have an easier life than they had," she says. "And I want that for my kids. But I also have this recognition that all of the things that I went through as a child—living in Iran, all the difficulties there, going to America, losing my mother at the age of 22—all of these things that happened made me the person that I am today. And so I want my kids to know about that, and I want them to understand it, but I don't wish it upon them."
And Susan is still dealing with what it means to be a motherless mother.
"There's a sense, I think, that as long as your mother is alive, there's someone who's taking care of you," she says. "There's always a backstop in your life. And as I've gone through motherhood and I had my two children, the biggest sense of loss that I felt was that there wasn't that backstop. There wasn't someone that I could turn to for those things. I learned a lot of things from [my mother] before she died. But in the time after her death, [I learned] to stand even more on my own two feet, and that there's nothing in life that can stop me. Because hopefully, the worst has already happened."
Susan Sajadi is a lawyer and a mother of three, living in Charlottesville, Virginia.
Voices in this Episode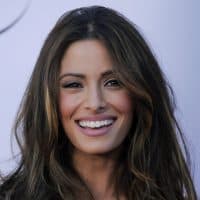 Sarah Shahi can next be seen starring as Mara in NBC's new show, "Reverie," a grounded thriller navigating the world of virtual-reality.

Shahi most recently can be seen on CBS's "Person of Interest" as Sameen Shaw and is known for her role of Carmen de la Pica on Showtime's "The L Word." She received the 2012 Gracie Award for "Outstanding Performance by a Female Actor in a Breakthrough Role" for her work in USA's "Fairly Legal." Other television credits include "Pitch," "Chicago Fire," "Life," "Reba," "The Sopranos," "Ray Donovan," "Alias" and "Teachers."

Sarah can also be seen on the silver screen in the thriller Bullet To The Head opposite Sylvester Stallone and indie comedy For Your Consideration. Additional feature credits include DIVINE ACCESS with Billy Burke, Gary Cole, and Patrick Warburton, THE TROUBLE WITH BLISS, SHADES OF RAY, CROSSING OVER, I DON'T KNOW HOW SHE DOES IT, OLD SCHOOL, and HANGMAN opposite Al Pacino and Karl Urban.

Sarah hails from Euless, Texas, located near Fort Worth, but resides in Los Angeles with her family when she is not filming.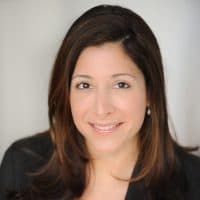 Susan Sajadi is a trial lawyer residing in Charlottesville, Virginia with her husband and three children. Her piece, "In My Mother, a Fear Stripped Bare" is the cornerstone of her debut novel, which she is currently working on.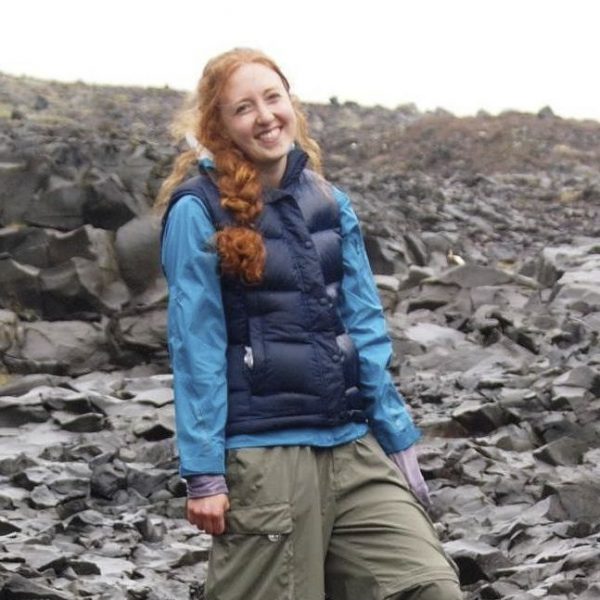 Caitlin O'Keefe Producer, Podcasts & New Programs
Caitlin O'Keefe was a producer of podcasts and new programming at WBUR.