Encore: Between The Bars | With Joshua Jackson
20:05
Play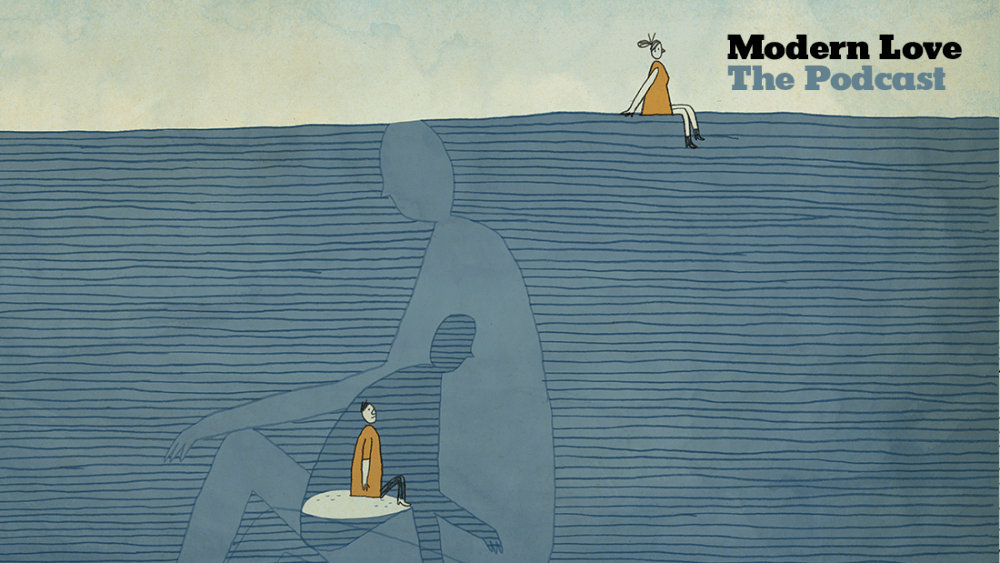 You know how it goes. A story makes headlines. For a while, you hear about it constantly. But then, gradually, the names and faces of those involved fade from the spotlight.
You so rarely get to hear the story behind the story. But Josh Fattal shared his with Modern Love.
Joshua Jackson stars in Showtime's "The Affair." He reads Josh's piece, "Reaching Out Between The Bars."
Where Are They Now?
Josh says that one of the reasons he wrote his essay for Modern Love is that there were a set of coincidences that he struggled to make sense of after getting out of prison. "When I was looking for housing in New York City, the apartment building that I picked in Brooklyn happened to be the exact place that my grandfather moved into after he finished serving in World War II," Josh says. "And that was just too uncanny to believe really."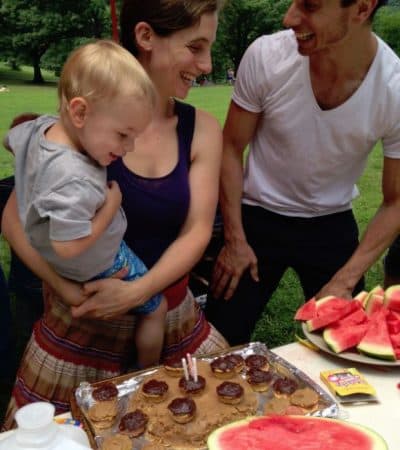 "When I was in prison, I felt like one of the things that was happening to my mind and to my being was that I was shutting out any kind of coincidence and serendipity," Josh adds. "The world was so metallic and cold. There was a metal breakfast cart running down the halls. It all felt so harsh and clangy, and there was this coldness to how I started to think. Every time I thought there was some sign I was getting out, it wasn't true. It was just magical thinking."
Josh says that the first time he got an apartment on his own after getting out of prison, he promptly locked himself out of it because he hadn't used keys in so long. "At one point I noticed that every time I walked out of the apartment, I would take a long sigh of relief," he says. "I was simultaneously adjusting and becoming aware of how much I was adjusting. It was hard to keep it all in mind."
For Josh and fellow prisoners Shane Bauer and Sarah Shourd, part of working through their experience involved writing a book together. They tell their story in the memoir, "A Sliver of Light," which was published in 2014.
"One of the things [about] coming back was getting used to not just free life or America, it was also stepping into a whole new life role. I was in the news for two years straight, and people recognized me," Josh says. "It took me a long time to get used to how much people had seen me in the media."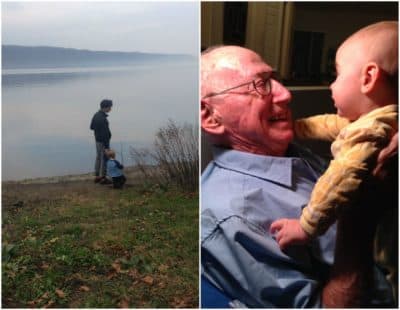 Josh and Jenny are married and live in New York City, where he is a PhD candidate in History at NYU. Their son Isaiah is almost 3 years old, and Josh is already beginning to think about how he will eventually talk to his son about his imprisonment.
"Just this past week Isaiah was wearing what we call his 'freedom shirt', which is this shirt from Jenny and my fourth grade play, 'Free to Be a Family.' He was looking at it [and asked], 'Daddy, what does freedom mean?' And I just told him that he would have to find that out for himself."
Josh Fattal is the co-author of the memoir, "A Sliver of Light."
Voices in this Episode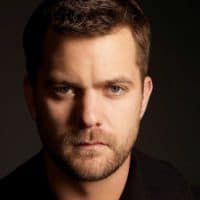 Joshua Jackson stars in the Golden Globe award-winning television series "The Affair" on Showtime, which will return for a third season. He will soon be seen in the independent film "Sky" which premiered at this year's Toronto Film Festival. He previously starred on FOX's hit show "Fringe" created by J.J. Abrams. Recent feature film roles include starring roles opposite Rebecca Hall, Bruce Willis, and Catherine Zeta Jones in "Lay the Favorite" for director Stephen Frears and "Inescapable" opposite Marisa Tomei. In 2010, Jackson received the 2010 Best Actor Genie Award for his starring role in the Canadian Independent feature film "One Week."

Jackson was seen as part of the ensemble cast of the critically acclaimed film "Bobby" for director Emilio Estevez and starred in the psychological thriller "Shutter" for 20th Century Fox/New Regency which was shot on location in Tokyo. Additionally, Jackson enjoyed a successful run on London's West End starring in "A Life in the Theatre" alongside Patrick Stewart. The acclaimed comedy was written by the Pulitzer Prize and Olivier Award winning, and Oscar nominated David Mamet.

Well known as "Dawson's Creek's" fast-talking, self-deprecating Pacey Witter, Jackson has been working in front of the camera for over twenty years. His feature film debut was in Michael Bortman's "Crooked Hearts," which he followed up with "The Mighty Ducks" trilogy, "Digger," and "Andre the Seal." Jackson starred in Universal Pictures' "The Skulls," and more recently in Rose Troche's acclaimed drama "The Safety of Objects," the HBO Films version of Moises Kaufman's groundbreaking play "The Laramie Project," and in Regent Films' "Aurora Borealis," as a troubled young man opposite Donald Sutherland. He had noted cameos in Steven Soderbergh's "Ocean's 11," "Scream 2," "Urban Legend," and "I Love Your Work." His additional feature film credits include "Cursed," "Gossip," Bryan Singer's "Apt Pupil," and "Cruel Intentions."

A Vancouver native, Jackson divides his time between his hometown and Los Angeles. He tweets @VancityJax.

Josh Fattal is a historian pursuing a Ph.D. at New York University. He is author of A Sliver of Light: Three Americans Detained in Iran. He has contributed to New York Times, LA Times, Washington Post, and Salon. He currently lives in New York City with his partner and child. He tweets @_Josh_Fattal_.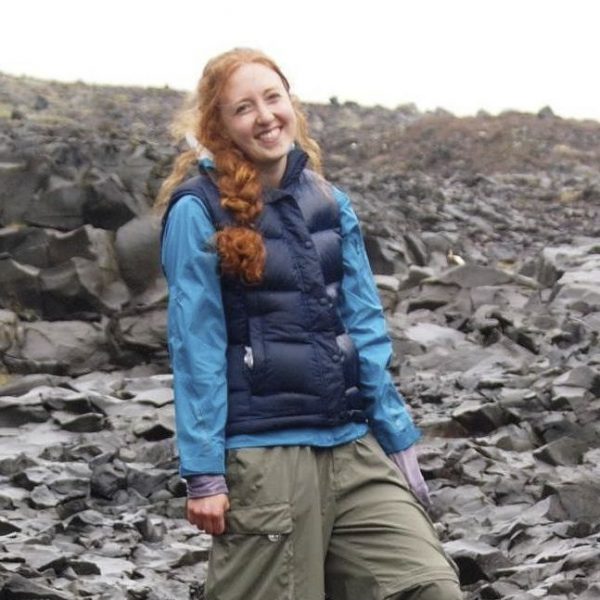 Caitlin O'Keefe Producer, Podcasts & New Programs
Caitlin O'Keefe is a producer of podcasts and new programming at WBUR.