Catfishing Strangers To Find Myself | With Cory Michael Smith
21:01
Play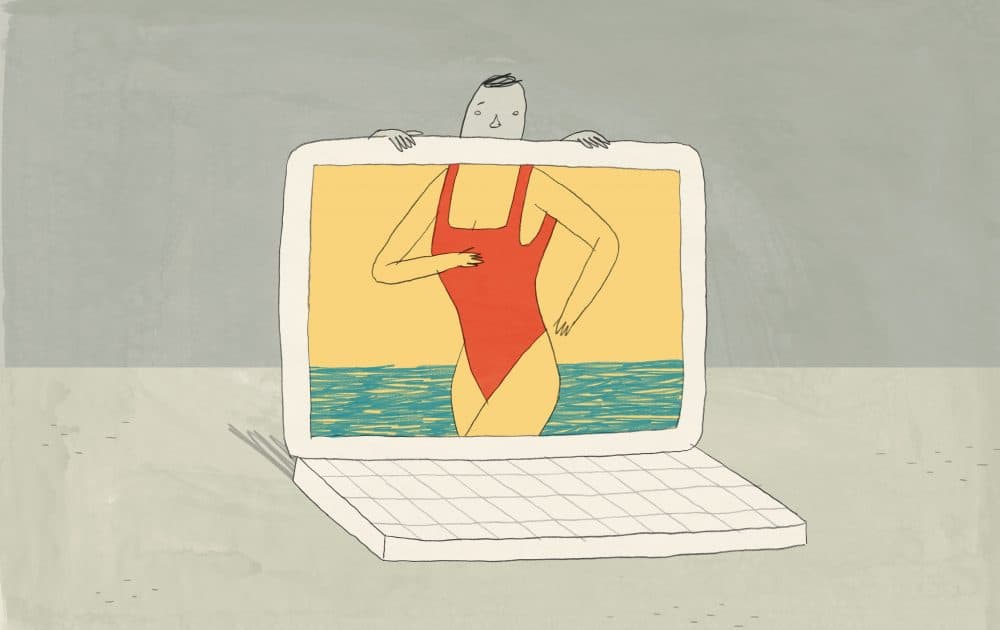 Sometimes it takes going online to figure out who you are in the real world. That's what Kalle Oskari Mattila writes about in his piece, "Catfishing Strangers to Find Myself."
It was performed live at the Provincetown Film Festival by Cory Michael Smith. He stars in the new film "1985" and plays the Riddler in the Fox show "Gotham."
Where Are They Now?
When we talked to Kalle, he took us back to the night that he'd stood Jussi up in the rain.
"I was really just feeling sad and guilty, and I could not fall asleep," he says. "[Around] 1 am I tiptoed to my parents' bedroom. I was standing there looking at them asleep, thinking, 'Am I really going to tell them?' And I woke up my mom and my dad and I just started crying."
"I said to my mom, 'I met this really great person online but I let them down.' She was puzzled and she asked, 'Who was it?' And I said, 'This guy that I really liked.' And then my parents started to feel uneasy. They thought ... maybe this was someone trying to lure me into something dangerous. My mom asked, 'What was he trying to do to you?' And I said, 'It's not like that. He's a great person, and I really felt for him.'"
Kalle's mother made him promise not to go on that website again. He stopped impersonating women online, and he never interacted with Jussi again. But it wasn't the last time he created an online persona that didn't exactly match reality. Just a few years later, he started using one of the earliest gay dating websites, gay.com.
"I created a profile where my location was New York City and my username was like nordicboy18, even though I was 15 or 16," he says. "And of course I created a backstory, [that] I was a student at NYU, and I lived on campus. But this time ... I was sending my own photos, because I wanted to know whether I was desirable."
Kalle says, "I talked to one guy for a long time [on the site] ... it had a similar ending to the catfishing episode that I describe in the Modern Love piece. Except this time I came clean to him, and I said, 'I'm still in Finland, but I'm going to move to New York in two years. Let's stay in touch.' He was sad and angry, but we talked it through. But after that confrontation, I didn't want to do that anymore."
We also asked Kalle about the relationship that he writes about at the end of his Modern Love essay, that he called "real love." Kalle says that relationship eventually ended.
"Shortly after I arrived in New York, he left me," he says. "And it was this strange feeling of reaching this dream of moving to New York, and feeling like the world was open and anything was possible. But at the same time, going through this incredible heartbreak. And I think that describes life as I see it. It's the good and the bad. And I try to embrace all of that."
Kalle says that having this Modern Love piece out in the world has led to some awkward first dates.
"But then there are people who have found it really funny, who find it wonderful," he says. "So it's become this litmus test for my dating life. If people are uncomfortable with that piece, then they're probably uncomfortable with who I am as a real person."
Voices in this Episode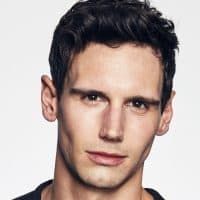 Cory Michael Smith stars as the The Riddler on the hit Fox series "Gotham." He was recently seen in two of Todd Haynes' films: "Carol," opposite Cate Blanchett and Rooney Mara, and "Wonderstruck" opposite Julianne Moore. Prior to that, he was featured opposite Frances McDormand in the HBO miniseries "Olive Kitteridge," directed by Lisa Cholodenko. His performance in that role earned him a Critics Choice Award nomination for Best Supporting Actor in a Movie or Limited Series. Next up, he stars in Yen Tan's film "1985" with Virginia Madsen and Michael Chiklis, as well as Damien Chazelle's "First Man" opposite Ryan Gosling and Claire Foy.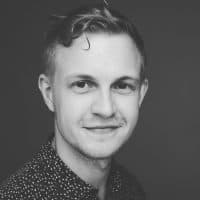 Kalle Oskari Mattila is a writer from Finland living in New York City. His personal essays, criticism, and narrative journalism have appeared in The New York Times, The Atlantic, and Monocle. Kalle has taught creative writing at Columbia University, where he also earned his MFA in nonfiction writing. He is working on a memoir about masculinity.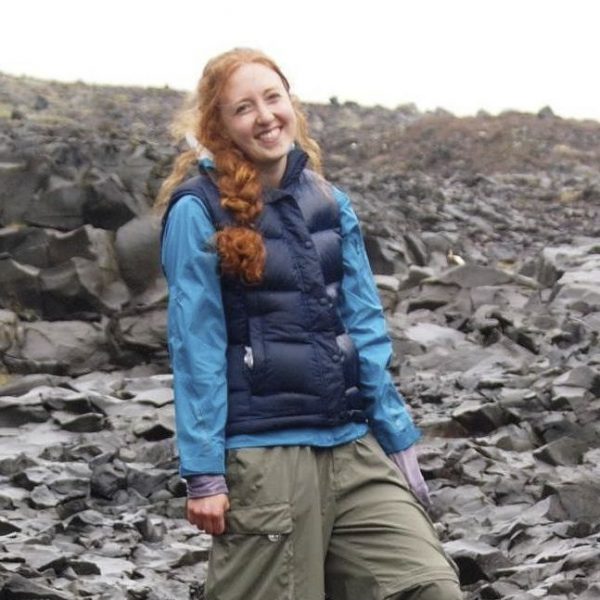 Caitlin O'Keefe Producer, Podcasts & New Programs
Caitlin O'Keefe was a producer of podcasts and new programming at WBUR.