When Mothers Bully Back | With Ellie Kemper
18:04
Play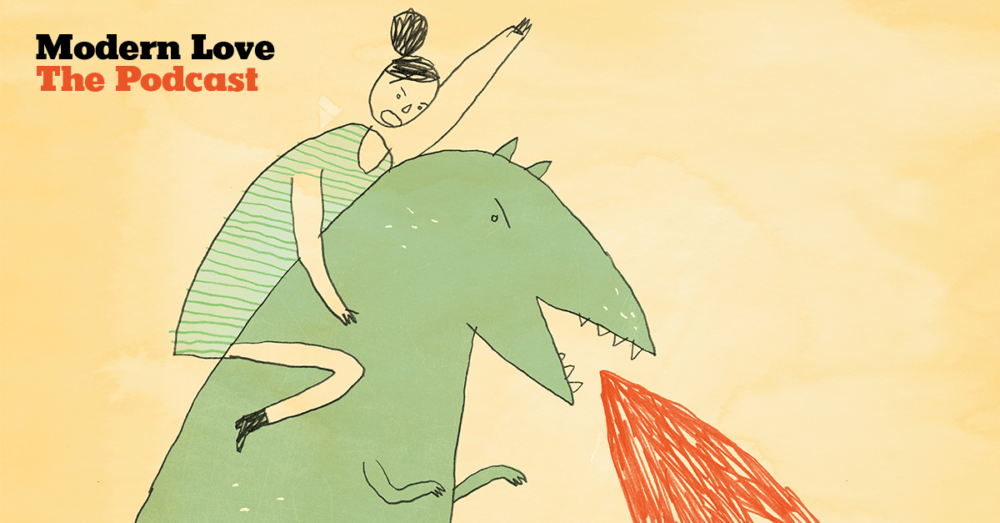 Parenting can really do a number on you. The outsized emotions that come with loving and protecting a tiny person can be so overwhelming, you look at yourself occasionally and think, 'Who is this person?' Susan Perabo writes about one of those moments in her essay, "When Mothers Bully Back."
Her essay is read by Ellie Kemper, who stars in "Unbreakable Kimmy Schmidt" on Netflix.
Where Are They Now?
We asked Susan Perabo how people reacted to her Modern Love piece, and whether she got any pushback against the idea of a mom being a bully.
"I don't think there was anybody that said to my face, 'Oh my god, you're crazy,' or 'What were you thinking?'" Susan says. "I think most people who know me took it in the spirit in which it was intended, which is that I did this crazy thing, and I'm not proud of it, but I'm also not ashamed of it."
Some people did write to Susan to tell her she shouldn't have done what she did, and that throwing the ball might have taught her son the wrong lesson. She also heard from people who said things like, "If she has a good arm, and she threw a ball really hard, it could knock the child over, it could injure the child."
"This was not a ball that could injure a person," Susan recalls. "I wish that I could include the ball with every copy of the essay so that I could be cleared of some of those charges."
She says that she'd still make the same decision to throw the ball today if necessary. But in some ways, her thinking about parenting has changed since that day in the pool.
"I think I have a better sense of what battles I need to let my children fight by themselves, and what battles I need to be a part of," Susan says. "That dangerous point is when you're unwilling to let them go out and figure out how to negotiate situations without you. Because God knows they're going to have to do that. I think that balance is really important to strike. I think I'm closer than I was 10 years ago."
That's Susan Perabo. Her son is seventeen now, and is starting to look at colleges. And she teaches creative writing at Dickinson College in Carlisle, Pennsylvania.
Voices in this Episode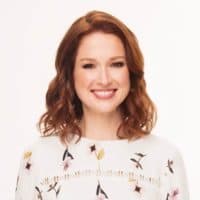 Ellie Kemper is currently starring in the Tina Fey & Robert Carlock half-hour comedy for Netflix, UNBREAKABLE KIMMY SCHMIDT. She has received two SAG Award nominations and two Emmy nominations for her performance. Ellie Kemper portrayed 'Erin Hannon' on the last 5 seasons of NBC's series THE OFFICE. Kemper first gained attention with her one-woman show, "Feeling Sad/Mad," at the UCB Theater. She co-starred in BRIDESMAIDS (Universal) and has also appeared in 21 JUMP STREET (Sony), IDENTITY THIEF (Universal), THEY CAME TOGETHER (Lionsgate) and SOMEWHERE (Focus Features).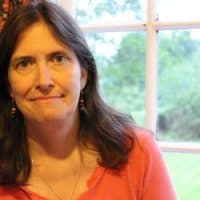 Susan Perabo's most recent books are The Fall of Lisa Bellow (2017) and Why
They Run the Way They Do (2016). Her fiction has been anthologized in Best
American Short Stories, Pushcart Prize Stories, and New Stories from the South,
and has appeared in numerous magazines, including One Story, Glimmer Train,
The Iowa Review, and The Sun. She is a professor of creative writing at
Dickinson College in Carlisle, PA.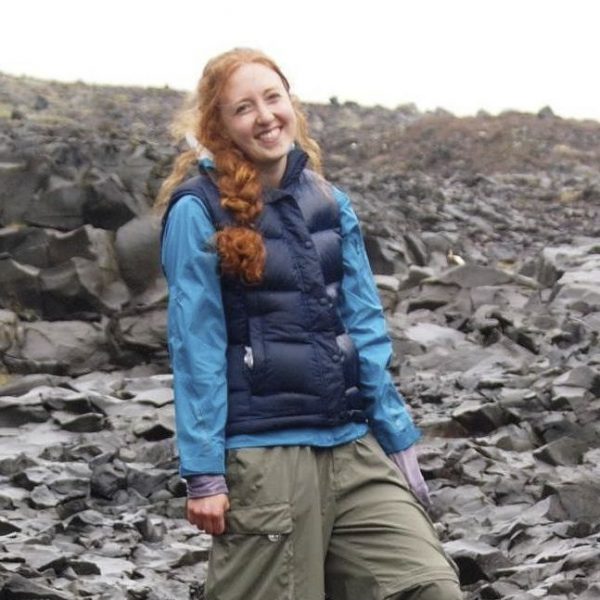 Caitlin O'Keefe Producer, Podcasts & New Programs
Caitlin O'Keefe is a producer of podcasts and new programming at WBUR.