A Forgotten Prayer, Answered | With Mira Sorvino
20:33
Play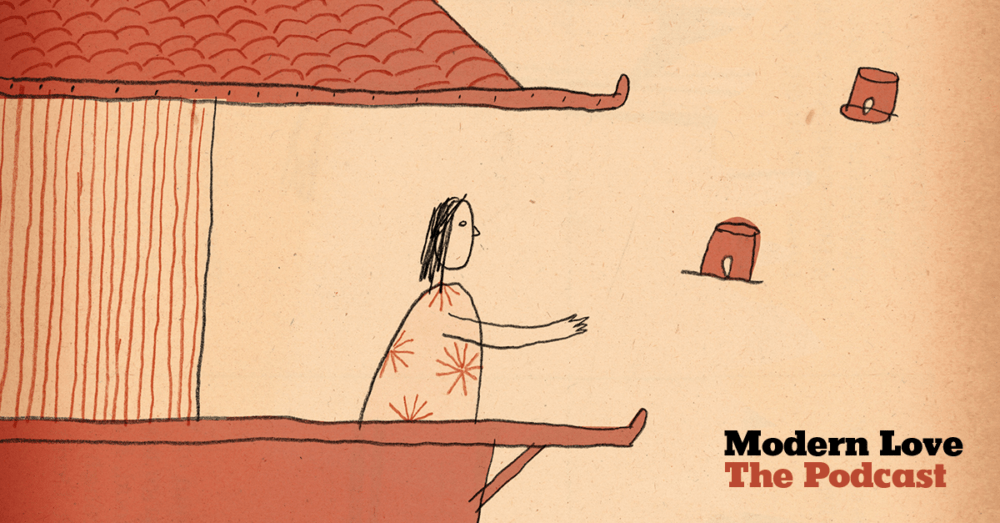 When Charlotte Bacon went to a temple in Bhutan, she didn't expect to have any life-altering realizations. But the place unlocked feelings in her that she hadn't truly realized were there. She writes about the experience in her essay, "A Forgotten Prayer, Answered."
It's read by Mira Sorvino, who won an Academy Award for her performance in "Mighty Aphrodite." She stars in season 3 of "StartUp", which you can watch now on Sony Crackle.
Where Are They Now?
Charlotte Bacon says she wrote this piece because her experience in Bhutan had such an extraordinary, and unexpected, impact on her life.
Story continues below
Subscribe to the podcast
"I didn't expect to be as honest with myself as I was in that place, and to experience this desire for this third child." she says. "It felt so selfish, it felt so huge. And then when mysteriously, miraculously, it resulted in this incredible baby, I thought, that's a fairly unusual thing, this process of asking and wishing, and having it be granted. And I knew because he was my third child and at least my sixth pregnancy, that there were no guarantees whatsoever."
"It's truly hard for a human to come into the world," Charlotte adds. "The rates of miscarriage around the world are very high, especially for first pregnancies. And they're often such unspoken losses, and people are so reluctant to admit that it's happened. It feels like a personal failure for many people; I know it did for me. I felt just shredded by my body's inability to do what I wanted it to do."
"There is little that I've experienced as intensely as when I was going through this period of infertility, walking past playgrounds filled with screaming children and parents, and watching it with the most exquisitely painful longing," she says. "Wanting nothing more than to have my arms around that baby. And I thought I would never survive it. I thought it would kill me."
"We were blessed with ... two more children," she says. "Whenever I feel exhausted or upset that I can't take a shower without being interrupted, or I don't have time to finish my short story that I'm working on, or whatever it happens to be, I remember that longing, and I remember how grateful I am to have gone through the process of becoming a mother in the way that I have."
And the healing Charlotte experienced in Bhutan has lasted.
"I let them go there. I let my babies go," she says. "I don't miss them, I don't worry about them, I don't think about their birthdays. It was a profound moment of release. And it created so much room for gratitude, and that third baby that rushed in right after it. And they don't haunt me anymore."
Charlotte's kids range in age from eight to eighteen now. Though she's had to put her career on hold as they've grown up, she says she wouldn't trade her life for any other.
"For now I get to tuck in an eight-year-old and I get to read him to sleep. I get to interpret my daughter's dreams and help her figure out what that nightmare is about. I get to help my eighteen year old apply to college. These are privileges. And in a daily way they completely delight me," she says.
And Charlotte says her "Chimi baby," Isaiah, has been singular since the beginning.
"He's in love with language. He's incredibly alert and lively, he is tender, he is fierce, and he is going to be a force of nature in the world," she says. "And I hope at [some] point he will be able to put his own clothes on."
Voices In This Episode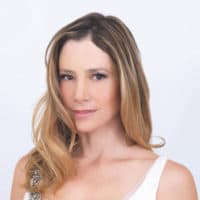 Mira Sorvino is an Academy Award® and a Golden Globe® Award-winning actress, who can currently be seen in season 3 of Crackle's STARTUP. Recently, she starred in the Audience Network series CONDOR, opposite Max Irons and Brendan Fraser, based on the 1975 Sydney Pollack film "Three Days of Condor." She was recently seen in a guest arc in the Emmy Award winning ABC series MODERN FAMILY. Upcoming, she will eb seen in the upcoming 20th Century Fox film, STUBER, opposite Kumail Nanjiani and David Bautista, set to be released on May 24, 2019. Soon she will begin production on the upcoming film BUTTER, which will be produced, written and directed by Paul A. Kaufman. Prior to that, she was seen in Adam Marino's BENEATH THE LEAVES and also played pivotal roles in the drama series INTRUDERS for BBC America, as well as arcs on the series STALKER and FALLING SKIES.

Mira's other credits include TRADE OF INNOCENTS, UNION SQUARE, HUMAN TRAFFICKING, RESERVATION ROAD, QUIZ SHOW, SUMMER OF SAM, ROMY AND MICHELLE'S HIGH SCHOOL REUNION and NORMA JEAN AND MARILYN. She is a Harvard graduate and an official ambassador for the United Nations on Human Trafficking. In that role, she has traveled the world on behalf of the UN and testified to Congress on human trafficking and atrocities occurring around the world from Mexico to Darfur to here in the United States.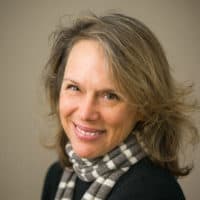 Charlotte Bacon is the author of five works of published fiction and has just finished a new novel, "Little Mr. Everest." She lives in Hanover, NH, where she works at Dartmouth College to support the scholarly development of humanities and arts faculty. Charlotte has also served as the executive director of the Maine Wabanaki Truth and Reconciliation Commission and was tenured at the University of New Hampshire in the English Department. She has received the PEN/Hemingway prize, a National Endowment for the Arts fellowship, and an award from the Guggenheim Foundation.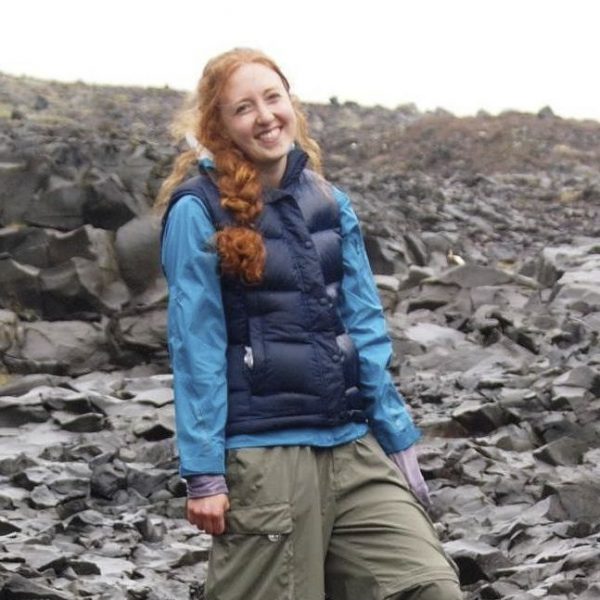 Caitlin O'Keefe Producer, Podcasts & New Programs
Caitlin O'Keefe was a producer of podcasts and new programming at WBUR.