Part I: You May Want to Marry My Husband
13:43
Play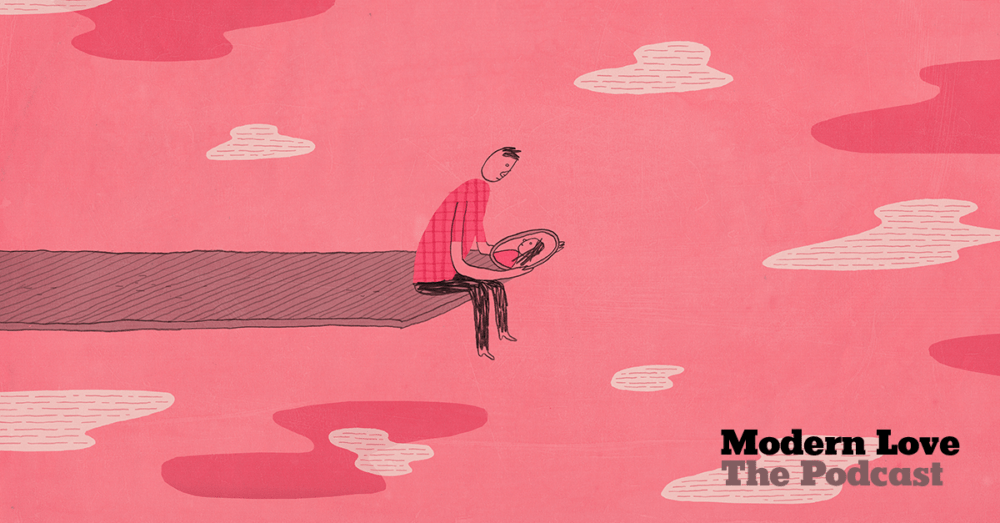 On Valentine's Day almost two years ago, Amy Krouse Rosenthal finished writing an essay that would eventually be published in the Modern Love column, called "You May Want to Marry My Husband." Just ten days after the piece came out, she died of ovarian cancer. Her essay became one of the most widely read in the history of the column.
This past summer, her husband Jason wrote his own piece in response. On February 13, we will release that episode. But this week, actress Debra Winger reads Amy's original essay, "You May want to Marry My Husband."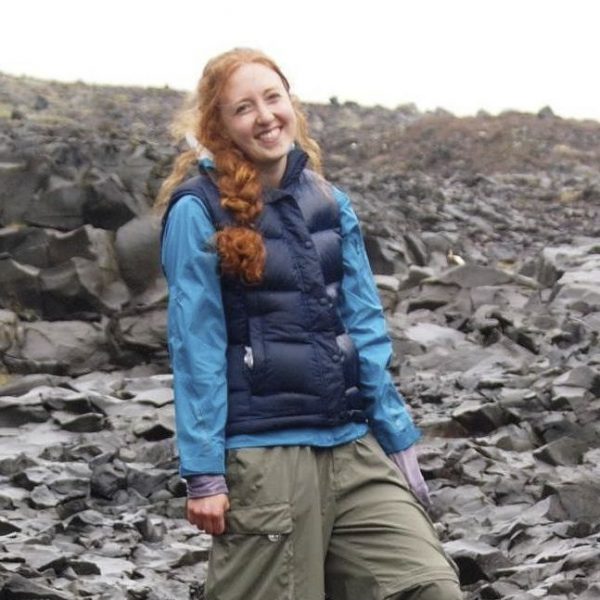 Caitlin O'Keefe Producer, Podcasts & New Programs
Caitlin O'Keefe is a producer of podcasts and new programming at WBUR.