Rallying To Keep The Game Alive | Live At CitySpace
31:20
Play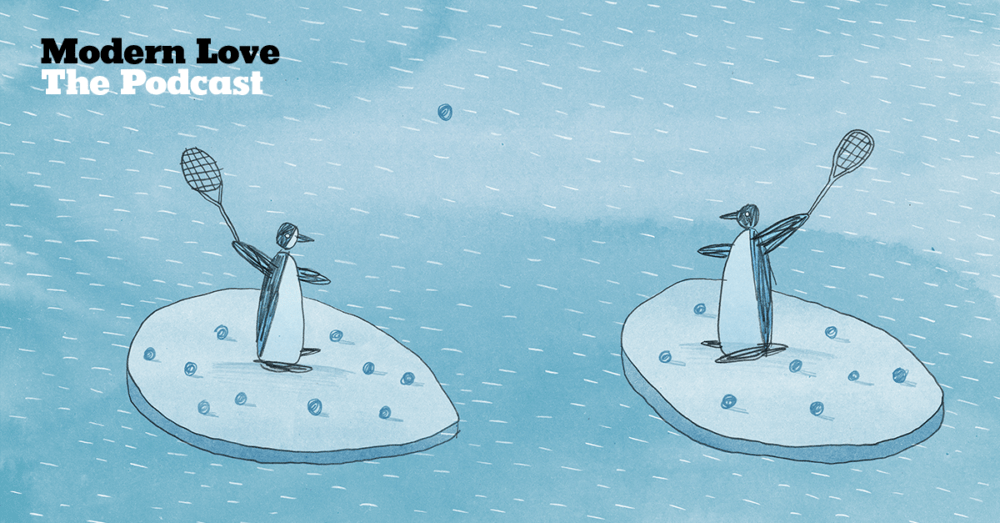 In 2013, Ann Leary wrote an essay called "Rallying to Keep the Game Alive," about a rough patch in her marriage. Now, that essay been adapted for television. On Friday, October 18th, you can see Tina Fey play Ann in the new Modern Love Amazon TV show.
Actress Connie Nielsen, who starred in "Wonder Woman," read Ann's essay for the podcast. We'll revisit her performance today. Then, we'll hear a conversation that Ann had with editor Daniel Jones and podcast producer Caitlin O'Keefe after a screening of the episode based on Anne's essay. They talked at WBUR's CitySpace.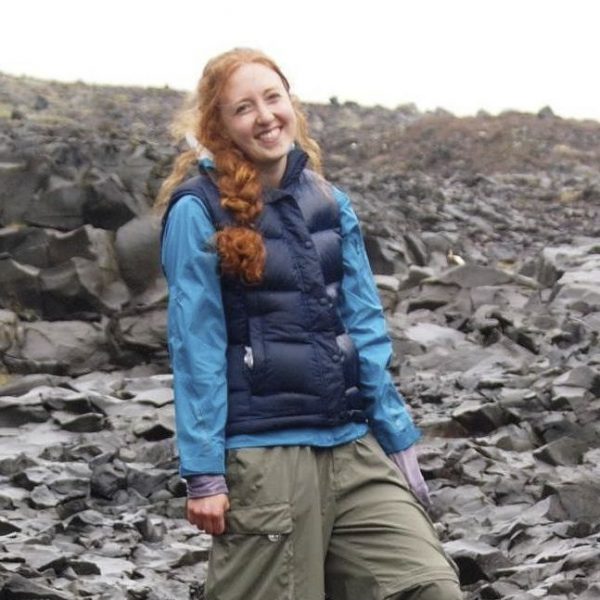 Caitlin O'Keefe Producer, Podcasts & New Programs
Caitlin O'Keefe was a producer of podcasts and new programming at WBUR.