Words With (I Wish We Were More Than) Friends | With Ben Platt
18:48
Play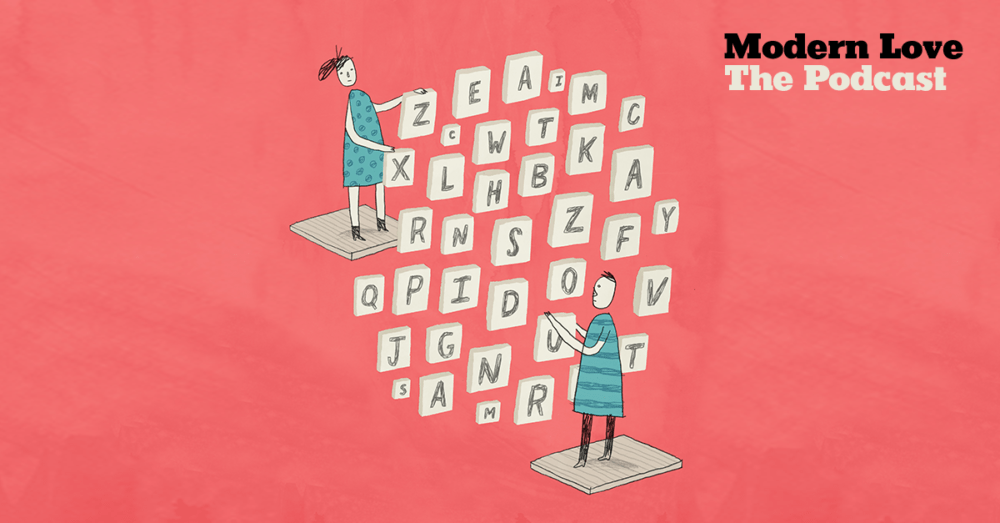 When he was working in Nevada, Justin Race met a woman that he thought was perfect for him. The only problem? They'd never spoken outside of the online game Words With Friends.
Justin's essay is read by Tony-winning actor Ben Platt. Ben stars in the new show "The Politician" on Netflix.
Where Are They Now?
When Justin Race's Modern Love essay was published in 2016, he had been living in Nevada for a year. And he says it was difficult for him to adjust to the area.
"It just felt very isolated and very lonely," Justin says. "In the piece I mention that both of my parents were experiencing health problems. I'm happy to say my mother got through her breast cancer, and she's in complete remission now. But my dad's cancer came back ... aggressively and violently."
"I was able to get back to Pennsylvania to be with him his last few weeks. But that was really hard, and that was part of the ongoing difficulty of being in Reno all that time. So even having someone to talk to on my phone in the evenings halfway across the world was better than nothing at that point."
After Justin's essay came out, he decided to reach back out to his Words with Friends partner and challenge her to a game. She accepted, and he told her that he had written a story about their relationship. Then, he asked her where she was living.
"It turns out that she had gotten back to Reno that summer," Justin says. "So I was a little disappointed, a little hurt that she hadn't proactively reached out. I asked her if she wanted to get together and she said she was seeing somebody, so she politely declined."
"We finished that game. The Words with Friends games always mattered a lot, however awkward the conversations could be here or there, but neither of us challenged the other to a rematch, and we just fell out of touch again," Justin says.
That was in 2016. In 2018, Justin left Reno and took a new job at Purdue University in Indiana. And just a few months later, the woman got in touch with him through Words with Friends.
"I'm thinking, my God, it's been two and a half years, my dad's died, I had just moved to Purdue two months earlier. Talk about never quite ending in the same time zone at the same time."
Gradually, they started playing and talking again. And eventually, he asked her a question that had been on his mind: what had happened when she got back to Reno in 2016?
"She said that three days after she'd been back she went to a party, reconnecting with everybody, and she hit it off with a guy, and they started dating almost immediately."
The woman and her partner were together for two and a half years. And when she got back in touch with Justin, they had recently broken up.
As for Justin's relationship with that woman?
"It's a story of wrong place, wrong time," he says.
"And it's also a story of, I was in just a really bad place in my personal life. So as much as I'd like to sit here and be saying that she came back and we fell deeply in love and the connection was even more profound in person than it had been through the screen, that's not what happened."
But they are still playing Words With Friends today.
"Obviously, the excitement, the flirtation, the staring at your phone and seeing, did she message me — that was all gone. I'm happy to say that now we have a healthy, normal friendship, insofar as something can be healthy and normal never having met."
"I do feel like I know her pretty well," Justin says. "I also have always recognized that there's many ways in which I don't know her and never will. But sometimes that's enough. Sometimes it's more than enough."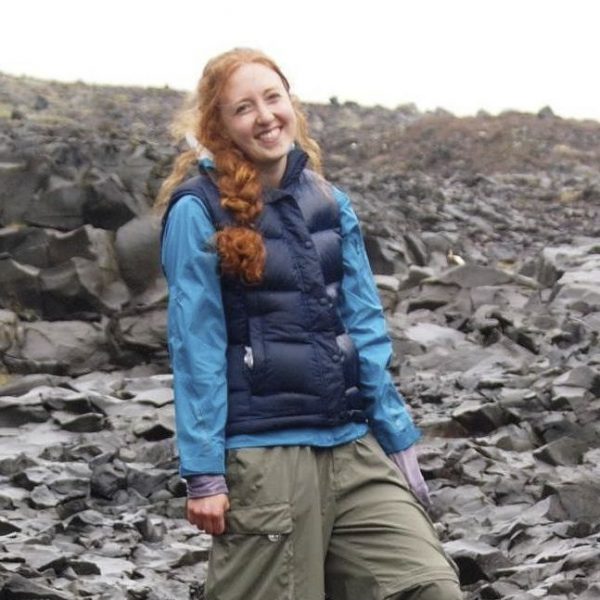 Caitlin O'Keefe Producer, Podcasts & New Programs
Caitlin O'Keefe was a producer of podcasts and new programming at WBUR.