The Triangle's Sharpest Point | With Zawe Ashton
27:32
Play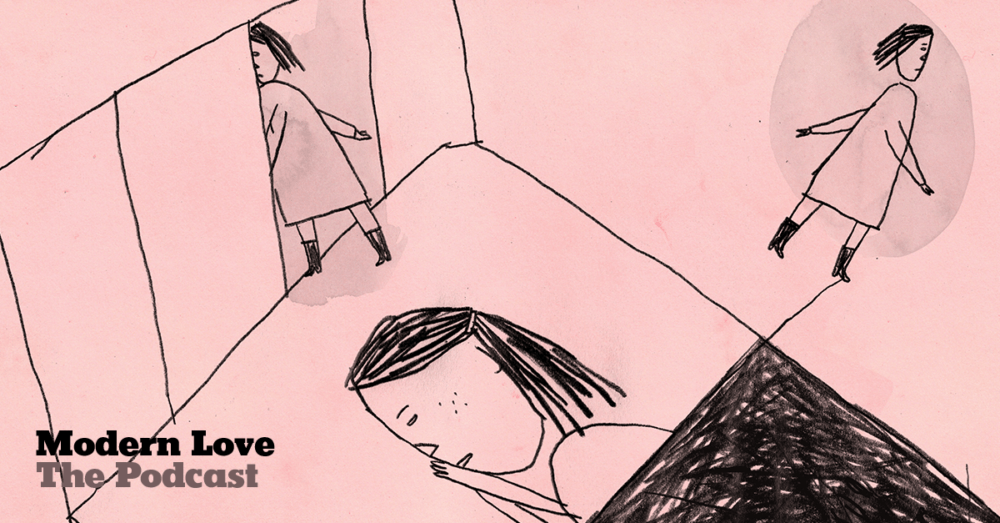 We all make decisions every day that shape our lives in small ways. But it's rare to face a real crossroads — a choice between living one life, and living another that's entirely different. The choices we make in those moments define us. They can also haunt us.
Ingrid Maitland faced a choice like that. And she writes about it in her essay "The Triangle's Sharpest Point."
It's read by Zawe Ashton. You can see her now in "Betrayal" on Broadway, opposite Tom Hiddleston and Charlie Cox. And she is also a playwright. Her play 'for all the women who thought they were Mad' recently opened in New York.
Voices In This Episode
Zawe Ashton started acting at the age of six. Her portrayal of Vod in Channel 4's "Fresh Meat" won her a cult following, and the diversity of her work across television, film, and stage has attracted numerous accolades and awards. Recent credits include the BBC/Netflix TV series Wanderlust and the Netflix feature film Velvet Buzzsaw, in which she starred alongside Jake Gyllenhaal, Toni Colette, and Rene Russo.

Ashton is currently starring on Broadway, with Tom Hiddleston and Charlie Cox, in the Jamie Lloyd production of Harold Pinter's "Betrayal," in which Ashton previously garnered acclaim at the Harold Pinter Theatre in London's West End.

In addition to being an accomplished actress, Zawe has also established herself as an award-winning writer, producer and director. She was the youngest winner of the London Poetry Slam Championship in 2000, was nominated for a Verity Bargate Award in 2007 for her debut play Harm's Way and was nominated for Best British Short at the Raindance Film Festival in 2014 for her directorial debut Happy Toys. Her most recent play, for all the women who thought they were Mad, can currently be seen at Stoke Newington Town Hall in London and Soho Rep in New York.

Penguin Books imprint Chatto and Windus recently published Ashton's first novel, Character Breakdown, which takes inspiration from her own experiences as a performer to explore the universal relationship we all have to performance and how it can shroud our truest selves.

Ingrid Maitland is the author of eighteen books of fiction for children aged 10-12, published by Hodder in the UK and Scholastic in the USA. A journalist and freelance editor, she has been published in a variety of newspapers and magazines in the UK, South Africa and the USA, including the New York Times. She is now at work on a novel, from which this essay is an excerpt. She lives in Denver.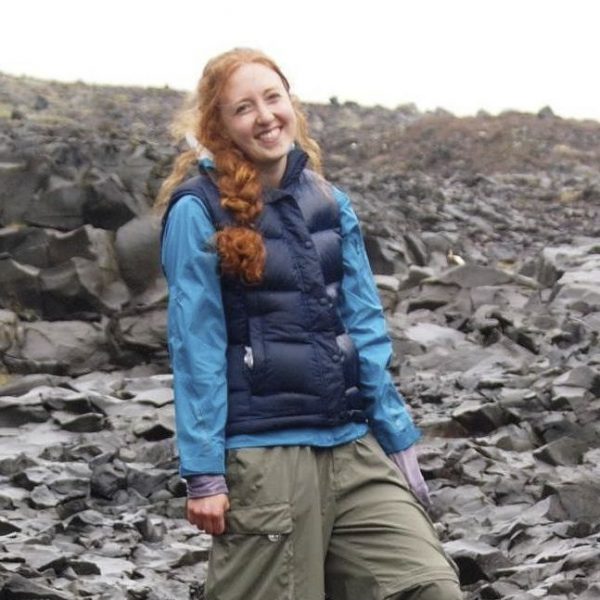 Caitlin O'Keefe Producer, Podcasts & New Programs
Caitlin O'Keefe was a producer of podcasts and new programming at WBUR.