A Role I Was Born To Play | With Tan France
17:29
Play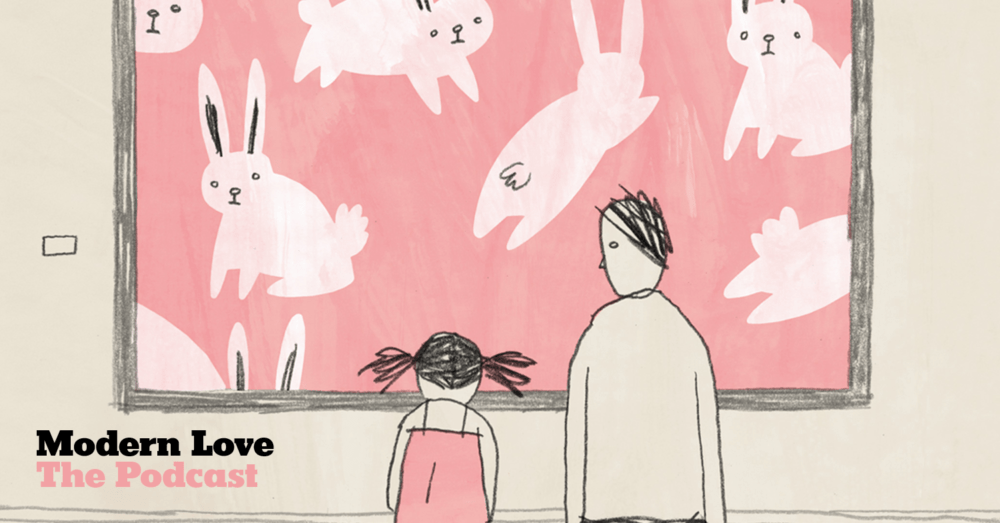 Some people are sure they want children. Some are sure they don't. And some just aren't sure. But what about being the fun uncle? Evan James found that role fit him perfectly.
Tan France is a star of Netflix's "Queer Eye." He also co-hosts the new Netflix show "Next in Fashion." with Alexa Chung. He reads Evan's essay, "A Role I Was Born to Play."
Where Are They Now?
Evan James told us that when he found out that Tan France was going to read his piece for Modern Love, he was so excited that he felt dizzy. "I never would have in a million years imagined that this situation would arise and he would end up reading that essay and selecting it. So it was the surprise of a lifetime, especially since I wrote that essay seven years ago."
Evan's niece is nine now, and his nephew is seven. And he's now an uncle to two more boys.
"They're this little cyclone of activity that's wondrous and amusing. When I Skype with them, it's this funny kind of chaos where they're tipping the laptop or the cell phone upside down and screaming from all corners. One of my younger nephews took to calling me Uncle Dude for some reason. Every time he sees me he calls me that and bursts into laughter."
Evan has a partner now. But he doesn't have children, and his feelings about that haven't changed.
"Every now and then I'll have some pang [and think], I really want to have children. But it tends to be fleeting. And I also have been teaching for several years at a K-12 school, and I'm exposed to children a lot. I spend a lot of time with them. And that's definitely helped shape my sense of whether or not I want to have kids. At the end of the day, it's nice to come home and not have someone kicking a soccer ball into your stomach."
As for whether his niece seems like she's growing into the kind of person who wants to run away from home, be interested in Francis Bacon paintings, and kind of want to move to Berlin?
"Jury's out," Evan says. "You never know what will happen in life. But that was probably more of a projection of mine from when I wrote the essay. It was funny for me to imagine that when I was writing it, but really, I want to see my nieces and nephews become themselves, whatever that might be."
And whoever they become, Evan does wonder how they'll react when they encounter his Modern Love essay.
"I imagine my brother and his wife are probably going to keep [some of that stuff] away from them for some time until they'r ready to have those kinds of conversations — about what a psychedelic mushroom is, for instance. And they might still be a little too young to put the idea of couch-surfing into their heads."
Voices In This Episode
Tan France has been a successful fashion designer behind-the-scenes for over 15 years and became a breakout star following the launch of the Emmy-winning reboot of the reality makeover series "Queer Eye" in 2018. Surrounded by an all-new cast, France is the witty wardrobe wiz leading the charge in the fashion department, ready to make America fabulous again one makeover at a time. But the series is about so much more than just new clothes to the British-born fashion advisor; it's about real-life issues, representation, and acceptance on all sides.  

 Tan can currently be seen starring as the co-host of Netflix's new global design competition series, "Next in Fashion" alongside Alexa Chung. Tan also released his NY Times best-selling memoir "Naturally Tan" as well as the first season of his viral YouTube series "Dressing Funny," which features him making over his celebrity friends including Tina Fey, Amy Poehler, Nick Kroll, Miranda Sings, Pete Davidson, and John Mulaney. 

 Prior to his media career, Tan was the creative mind behind successful brands including the popular women's clothing lines Kingdom & State and Rachel Parcell, Inc. In Tan's early years, he spent his summers working in his grandfather's denim factory while he secretly enrolled in fashion college in preparation to start a new chapter as a fabulous design star.
Evan James is the author of the essay collection I've Been Wrong Before and the novel Cheer Up, Mr. Widdicombe. He lives in New York.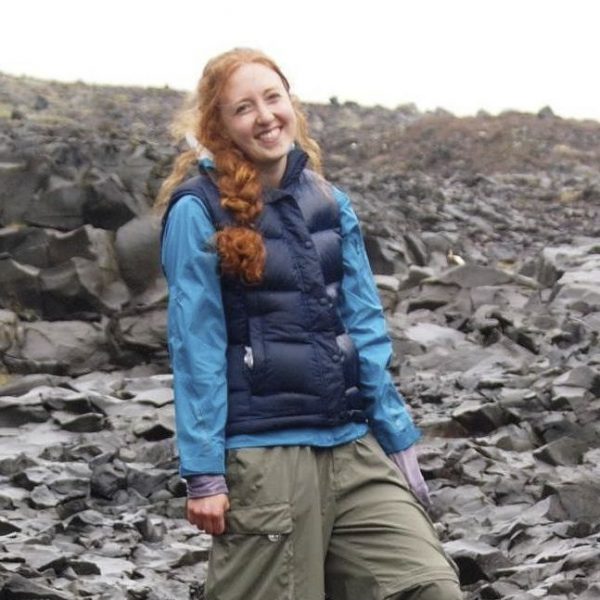 Caitlin O'Keefe Producer, Podcasts & New Programs
Caitlin O'Keefe was a producer of podcasts and new programming at WBUR.