Your Stories of Love During The Pandemic
19:33
Play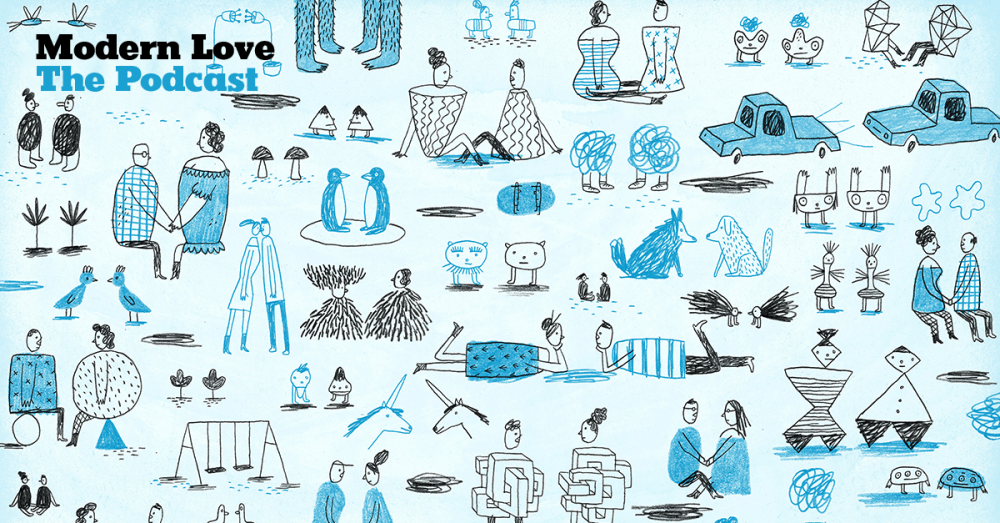 We're now well into quarantine, and it's been a huge adjustment for everyone. It's incredible how much, and how quickly, life has changed.
And that includes our love lives. We asked you to send us voice memos telling  us how this pandemic is changing your relationships. We heard from many of you, from all over the world. And you had a lot of stories to share.
This episode includes contributions from Claire Colby, Cory Cavin, Marita Gove, Maren Vogel, Lisa Ruland, Allison Furlong, Cassidy Tawse-Garcia, Elia Grenier, Katie Ward, Debbie Miller, Audrey Lawrence, Michelle Liu, Jenna, Holly vanSchaick, and Catherine Down.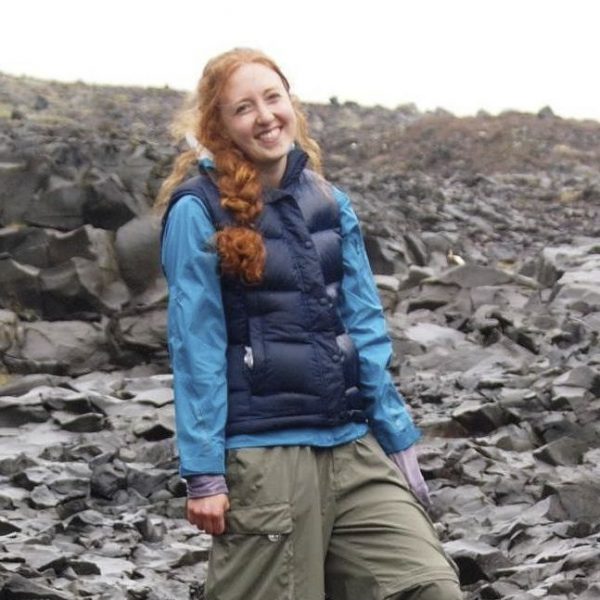 Caitlin O'Keefe Producer, Podcasts & New Programs
Caitlin O'Keefe was a producer of podcasts and new programming at WBUR.