The Globe's Editor On Accountability Reporting And Moving From Its 'Exhausted' HQ
07:02
Play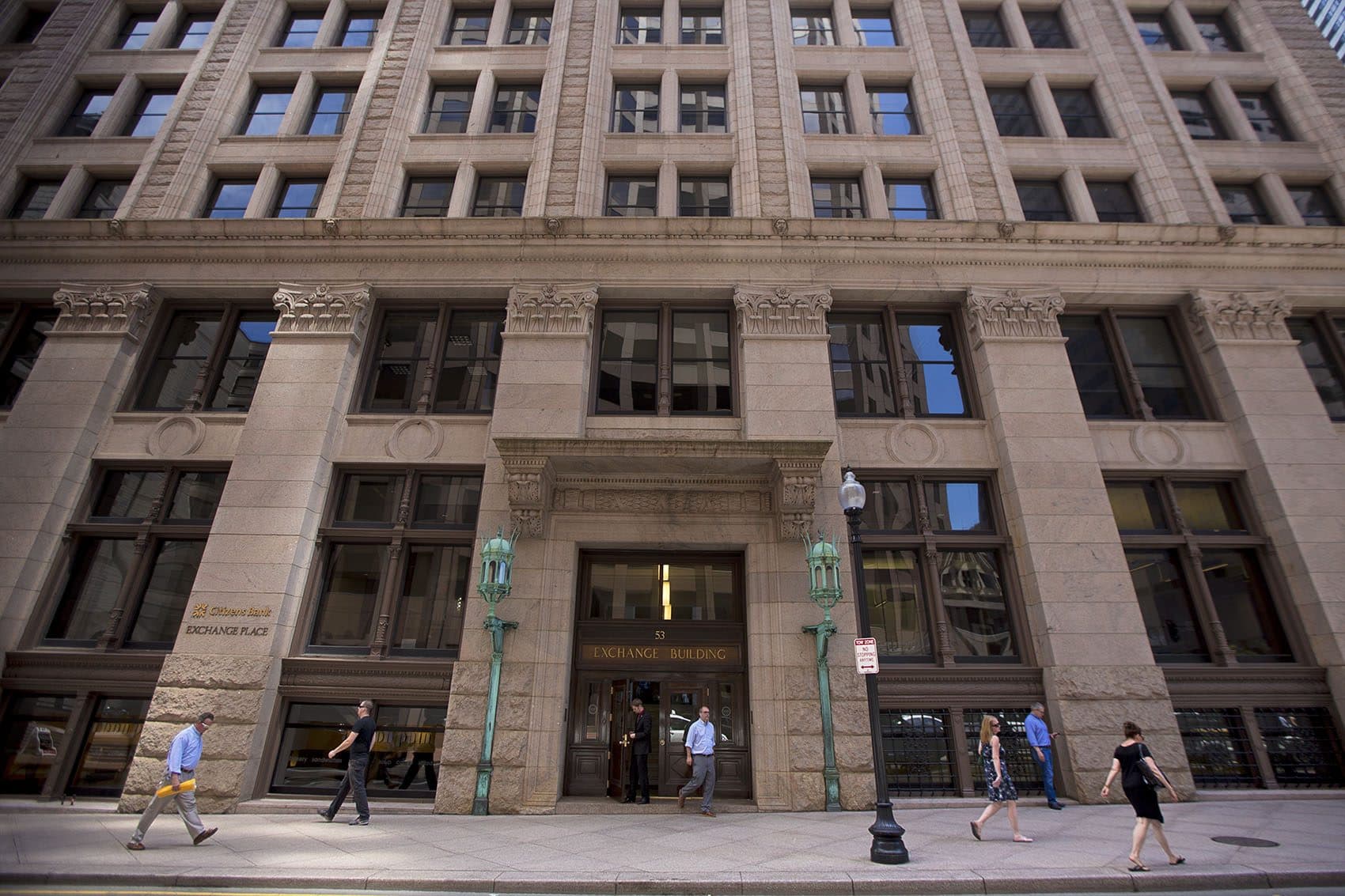 This article is more than 4 years old.
The Boston Globe will soon make a big shift. Next year, the paper moves its headquarters from Morrissey Boulevard in Dorchester — where it's been for almost 60 years — back to downtown Boston, this time on State Street. (Printing operations will move to Taunton.)
The planned move comes as the Globe faces financial challenges. A third buyout in as many years is in progress, and Globe officials there say they will know by the end of this month if enough staff members have taken buyouts to avoid layoffs.
In an interview at the current headquarters, Brian McGrory, the Globe's editor, said that amid a changing industry, the owners of the paper have given him a lot of latitude for experimentation.
"We have an ownership team, John and Linda Henry, [who] have told us point blank that we do not have to make a profit here," McGrory said, "that we want to be civically engaged, that we want to figure out a model that the rest of the industry can follow. So, just break even."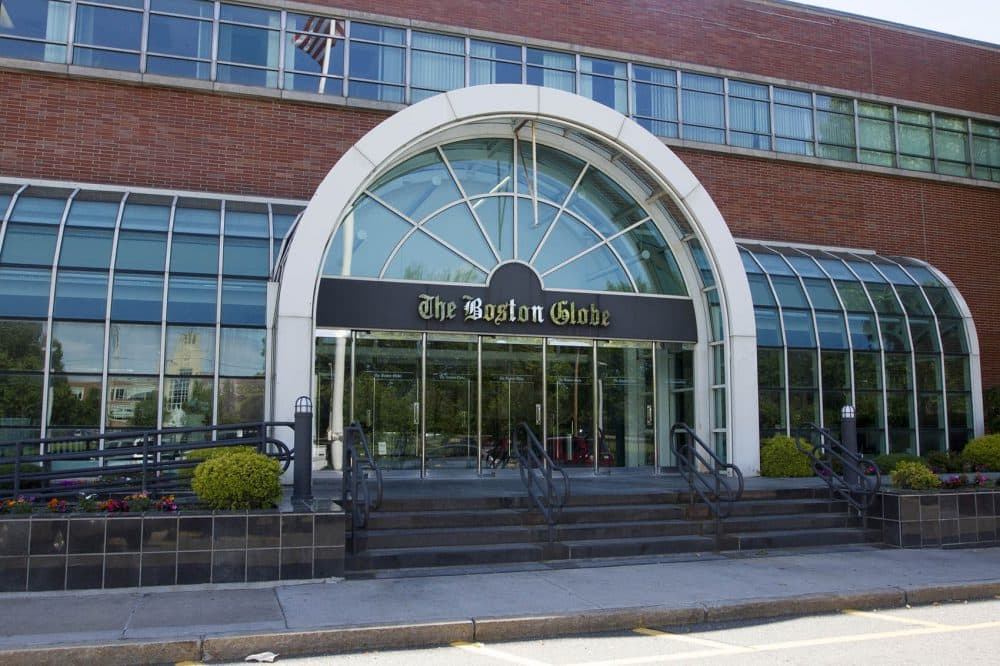 Here's more of what McGrory told us in our interview:
On if the Morrissey Boulevard building feels a little tired
Tired? It's exhausted, my God. You couldn't come up the escalator because that thing hasn't worked in several years. You can liken it to an old Victorian, where we raised a big vibrant family, and now the kids have gone on to do their own thing, and we've still got all this empty space here that we're banging around in. It'll be really, really good to get into a space that's far more suitable to what we do now, which is in some ways that are not inconsequential, different than what we were doing 15, 20 years ago.
On whether he spends as much time with finances as he does with journalism
I spend too much of my day dealing with numbers and not words, which can drive me crazy. [Why?] Well, because I'm a newspaper guy. I grew up in this newsroom, I've been a writer my entire career. The part of this business that gets me going is the journalism part: holding people accountable; telling people things they wouldn't otherwise know; presenting interesting material for them, whether it's stories, or photography, or graphics. And the idea that so much of our time now is devoted to making ends meet here -- here and everywhere -- is no small amount of frustration.
On newsroom changes amid the success of the movie 'Spotlight' and if the timing is causing cognitive dissonance in the newsroom
"Spotlight" the movie has been wonderful for the institution. What the Globe did back in 2001, 2002, 2003 was a once-in-a-half-century story.
I will say that we are not just looking at history, though. The Globe was a Pulitzer finalist last year for Public Service for a Spotlight report on decrepit student housing in Boston. We have doubled the size of our Spotlight team here. We have redoubled our efforts at accountability reporting at the Globe. We're not looking at this is the way it used to be, and this is the way it is now. We are every bit as engaged in investigative and accountability reporting as we've ever been. So that kind of cognitive dissonance does not happen.
This segment aired on June 23, 2016.