Sen. Kennedy's Apparent Seizure Likely Caused By Fatigue
This article is more than 12 years old.
By Curt Nickisch (WBUR)
Massachusetts Sen. Edward Kennedy is expected to be released from Washington Hospital Center on Wednesday morning.
He was held overnight for observation after having an apparent seizure at a congressional lunch yesterday.
Kennedy is recovering from a brain tumor, but his neurosurgeon says the seizure was brought on by simple fatigue, and that the senator is now feeling well and talking to family. Kevin Yao, a neurologist at Tufts Medical Center, agrees the high-stress Inauguration Day could easily have been a factor.
"This would definitely put him in a situation where he might be more likely to have a seizure if any of his other preexisting causes for a seizure were there," Yao says.
Dr. Yao says Kennedy's doctors will be looking at test results to find any underlying cause. It could be as simple as medication not working well. The worst case is that the senator's brain tumor is getting bigger. It's a common cause for such seizures in other patients.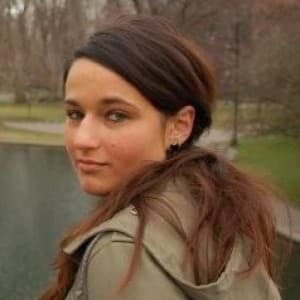 Lisa Tobin Senior Podcast Producer
Lisa Tobin was formerly WBUR's senior podcast producer.