Patrick To Revise Budget As Revenue Drops
00:46
Play
This article is more than 10 years old.
As state revenue continues to plunge, Gov. Deval Patrick is taking the unusual step of revising his proposed budget for the fiscal year that begins in July.

When Gov. Patrick filed a budget plan in January, it was based on an agreed estimate that the state would take in $19.5 billion next year. Now, it looks like that estimate is off by $1 billion to $1.5 billion. Now, the governor is preparing an amended version of his spending plan.
May and June look to be chaotic months with a new set of proposed cuts from the governor, a House budget based on a now unrealistic number and the Senate offering it's first version of a fiscal year 2010 spending plan in two weeks.
Add to that, the administration has to find ways to plug an additional shortfall for the current year of about $500 billion. With just under two months left, the most likely options are using more stimulus money to fill the hole and draining more money from the state's rainy day fund.
This program aired on May 1, 2009.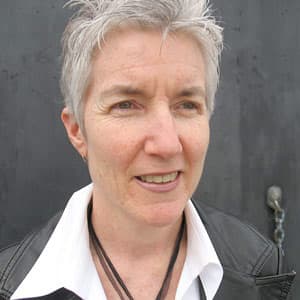 Martha Bebinger Reporter
Martha Bebinger covers health care and other general assignments for WBUR.