Report: Ways To Make Health Care More Affordable
This article is more than 10 years old.
Even though Massachusetts now has the country's lowest rate of uninsured residents, one in five people statewide say they have medical debt. So a new report (PDF) outlines ways Massachusetts could make health care more affordable.
Just because you have health insurance doesn't mean you can afford the health care you need. That's why the report recommends the state expand eligibility for its subsidized insurance plans. It says the state should consider not just monthly premiums, but also out-of-pocket costs when deciding if a person can afford a subsidized plan.
"Most of the people who come to us for help with their medical debt have health insurance," says Andrew Cohen of the Access Project, the Boston nonprofit that issued the report. "Some of them even have the subsidized plans. But because of co-payments, coinsurance and deductibles they're unable to continue to get the care that they need."
The report also says that people's credit reports should not include medical debt since health care expenses are usually involuntary, so they shouldn't damage a person's creditworthiness.
Among the report's other recommendations:
Allow low-income workers whose employer-sponsored health insurance plans are deemed unaffordable to enroll in the subsidized plans
Reimburse co-payments for patients in the state's Health Safety Net, which provides coverage to residents who are not eligible for health insurance or can't afford to buy it
Give Massachusetts residents more support in navigating complicated health care bureaucracies
This program aired on October 15, 2009. The audio for this program is not available.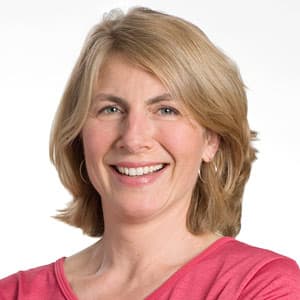 Sacha Pfeiffer Host, All Things Considered
Sacha Pfeiffer was formerly the host of WBUR's All Things Considered.