Antibiotics Overused In Treatment Of Swine Flu
This article is more than 11 years old.
At least one big local health insurance company is reporting a troublesome trend related to the H1N1 swine flu outbreak: The overuse of antibiotics to treat the illness.
Not surprisingly, Blue Cross Blue Shield of Massachusetts is seeing an increase in doctor visits by people with flu-like symptoms, but it's also seeing a rise in prescriptions for antibiotics to treat those symptoms. That is surprising because antibiotics do little to nothing to fight the flu as flus are caused by viruses, and antibiotics fight infections caused by bacteria.
"That, perhaps, is a little concerning," said Allen Maltz, chief financial officer at Blue Cross, "because the overuse of antibiotics in general is something that society ought to be concerned about."
Taking antibiotics unnecessarily can raise your risk of getting an infection later that's antibiotic-resistant. Most flus are treated simply with fever-reducing medicines, fluids and rest.
This program aired on November 9, 2009. The audio for this program is not available.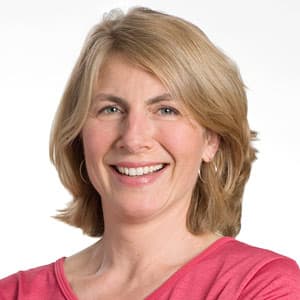 Sacha Pfeiffer Host, All Things Considered
Sacha Pfeiffer was formerly the host of WBUR's All Things Considered.