Mass. Banks Say They're Paying For Others' Sins
This article is more than 11 years old.
Massachusetts banks say their bottom lines are being hurt by higher fees they have to pay to insure customer deposits.
The FDIC raised the fees it charges banks over a year ago, anticipating that more banks would go under during this downturn. When a bank fails, the FDIC takes it over and guarantees deposits up to a certain amount.
Some Massachusetts banks say their fees have doubled, costing them millions of dollars.
Bruce Spitzer of the Massachusetts Bankers Association said it's not fair. "Our community banks, with the increase in premiums, are paying for the sins of others," he said.
That's because of the more than 100 U.S. banks that have failed so far this year, not one is in Massachusetts. The upshot: By paying higher fees, local banks have less money to lend.
This program aired on November 17, 2009. The audio for this program is not available.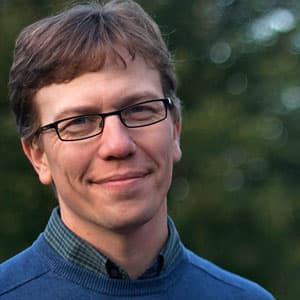 Curt Nickisch Business & Technology Reporter
Curt Nickisch was formerly WBUR's business and technology reporter.