Brown Wins Republican Race For Senate Seat
This article is more than 10 years old.
Republicans at state Sen. Scott Brown's Election Night headquarters are doing what Republicans don't often get do to in Massachusetts: celebrate a victory.
It may be a primary victory over a fellow Republican, Duxbury lawyer Jack E. Robinson, and turnout might have been low, but it's a victory nonetheless. It helps galvanize support going forward in what promises to be a very tough campaign against the Democratic candidate in the general election, outgoing Attorney General Martha Coakley.
Listen: Brown's Victory Speech
http://audio.wbur.org/storage/2009/12/news_1208_speech-brown.mp3
The 50-year-old Brown is a veteran legislator and lieutenant colonel in the Army National Guard. He beat Robinson by nearly 80 percentage points.
While Robinson concedes the primary about six miles away, in Boston's Back Bay, Brown intends to wait to address the crowd, at 10 p.m., when the TV cameras will be rolling. And supporters here don't mind, because they're just as curious to see who Brown will be facing in the January general election.
Supporters sang "God Bless America" and listened to a singer belt out "The Impossible Dream" from the musical "Man of La Mancha."
That's well known as the anthem of the late Sen. Edward M. Kennedy, the liberal lion who held the seat for 47 years and whom Brown wants to succeed.
The general election is Jan. 19, 2010.
This program aired on December 8, 2009. The audio for this program is not available.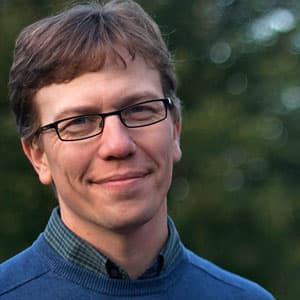 Curt Nickisch Business & Technology Reporter
Curt Nickisch was formerly WBUR's business and technology reporter.