In Wrentham, Brown Confident Of GOP Win
This article is more than 11 years old.
For all the focus on the last minute jockeying between the Democratic Party candidates, let's not forget the Republican primary with its head-to-head race.
GOP state Sen. Scott Brown voted in his hometown of Wrentham on Tuesday morning. Duxbury businessman Jack E. Robinson is running against him.
Although the result won't be known for hours, Brown has been confident enough to start talking about the general election in January in his electronic communications with voters Tuesday.
Premature and overconfident? Tune in at 8 p.m. to find out.
Republican primary voters I've talked to Tuesday say they feel like there's an opportunity for whoever wins. They say the Democratic candidates have been unimpressive — leading lackluster campaigns that failed to ignite much passion among voters.
These Republican Party faithful also think the Democratic winner will feel entitled to the U.S. Senate seat after winning the primary.
On the other hand, these GOP voters quietly question whether the Republican winner, whoever it is, will have the Romney-esque skills and appeal to make a serious run at stealing the race out from underneath the Democratic candidate, even though it could be there for the taking.
This program aired on December 8, 2009. The audio for this program is not available.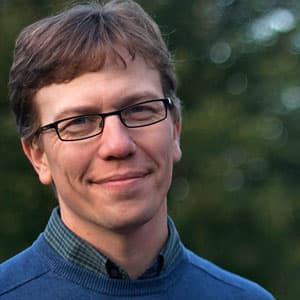 Curt Nickisch Business & Technology Reporter
Curt Nickisch was formerly WBUR's business and technology reporter.