Boston Ranks High For Price-Reduced Homes
This article is more than 11 years old.
Boston ranks third in the nation in homes for sale with reduced prices, meaning their listing prices have been lowered from when the houses first went on the market.
One in three homes for sale in Boston has been discounted. On average, home owners have lowered their original asking price by 8 percent.
"It's just showing that what sellers think their homes are worth, and what buyers are still willing to spend, is very far apart," said Ken Shuman with Trulia, an online real-estate service that tracks these reductions.
Another reason Boston's housing market is still so unsettled is that it's an expensive one. High-end homes have been taking the biggest beating lately. Many of their owners are finding the only way to sell is to drop the price.
Other real-estate markets have been harder hit by foreclosures. Those distressed sales have basically forced sellers to list their homes closer to the real market value.
This program aired on December 10, 2009. The audio for this program is not available.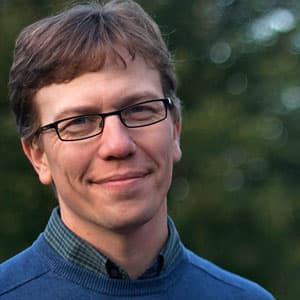 Curt Nickisch Business & Technology Reporter
Curt Nickisch was formerly WBUR's business and technology reporter.