Boston Manager Tapped To Head Bank Of America
This article is more than 11 years old.
Bank of America has named one of its Boston-area managers, Brian Moynihan, to be the company's new CEO.
Moynihan lives in Wellesley and runs Bank of America's consumer banking division. He was with FleetBoston in 2004 when BofA took it over.
Moynihan's promotion is good news for Boston, said Paul Guzzi, head of the Greater Boston Chamber of Commerce.  He said it means the bank is more likely to keep jobs and philanthropy dollars in Boston.
"You see it in areas like their support of the Museum of Fine Arts," Guzzi said.
However, as a condition of the job offer, Moynihan agreed to move to Charlotte, where the bank has its headquarters.  Analysts see that as a move to ease any internal resistance to putting a New Englander at the head of one of the South's premier banking successes.
He will take over for embattled CEO Ken Lewis at the end of the year. Moynihan has the tough task of leading the troubled bank out of the financial crisis.
Related Links
This program aired on December 17, 2009. The audio for this program is not available.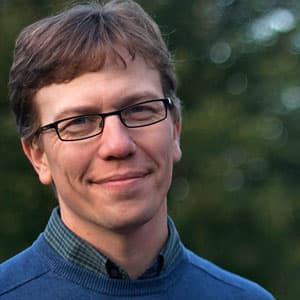 Curt Nickisch Business & Technology Reporter
Curt Nickisch was formerly WBUR's business and technology reporter.